The Honda Concept M has debuted on the Shanghai Auto Show and we are very impressed. This is by far the baddest grille we have seen on the show this year, even outdoing all the Chinese auto makers who know a thing or two about making impressive grilles on concept cars. Chrome, lights, red paint!, the Concept M has it all.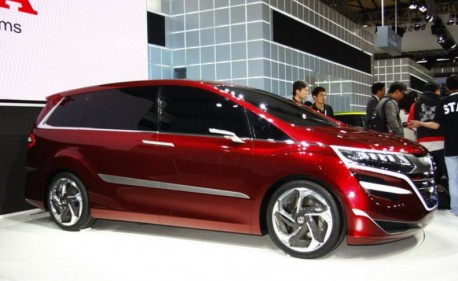 The Honda Concept M previews a new large MPV that will be positioned above the current Honda Elysion, it is developed especially for the Chinese market and will be launched 'soon', or so Honda said. The Elysion is made in China by the Dongfeng-Honda joint venture, and they will get the Honda Jade too. It seems thus likely the Concept M will go to the Guangzhou-Honda joint venture. Honda didn't say anything about power too but the rumor mill said 3.5 V6 and hybrid.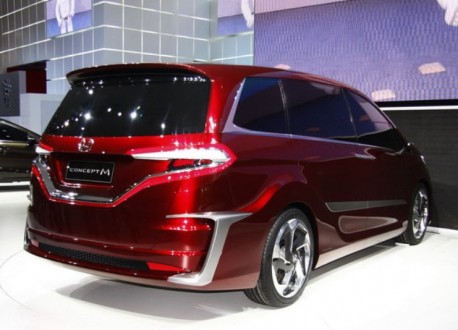 Chrome parts at the bumper give the Concept M a space ship look. The Chinese car market will probably like it very much, especially with all the chrome on.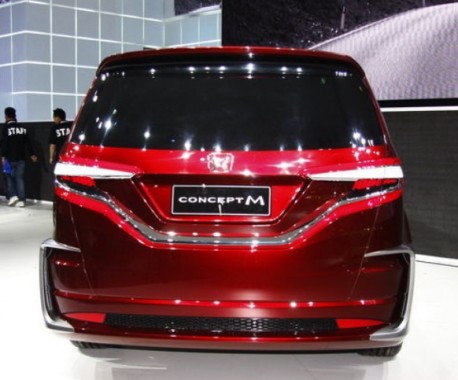 Great machine, now get it to the market unchanged!