The facelifted Jonway A380 SUV has been launched on the Shanghai Auto Show. The facelift includes a completely new grille, new bumpers, new lights, new and giant wheels, and an updated interior. The facelifted Jonway A380 will be launched on the China car market later this year.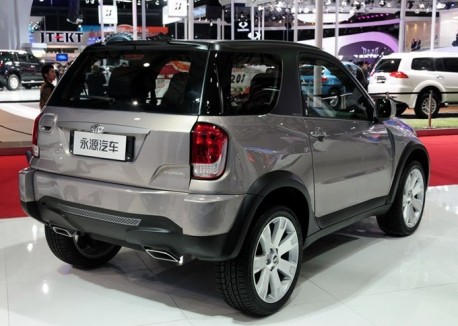 New exhaust pipes look very tiny. Price for the facelifted A380 will range from about 75.000 yuan to 110.o00 yuan. There will be two engines available: a 1.6 with 101 hp and a 1.8 with 133hp, both mated to a 5-speed manual or a 4-speed automatic.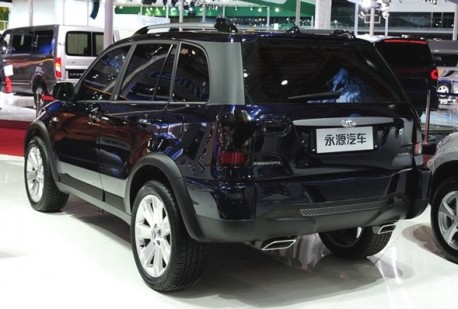 Same treatment for the four-door A380.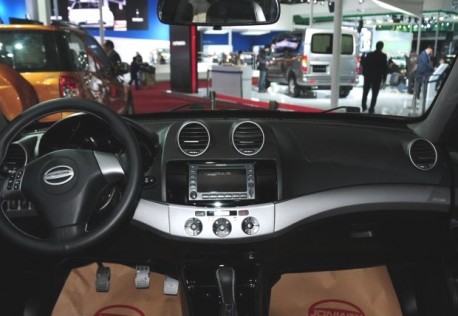 Center console completely new. Screen on the very small side, will be hard to read when on the move. Manual-gearbox car here. Quality of the materials clearly improved. Steering wheel looks a but outdated.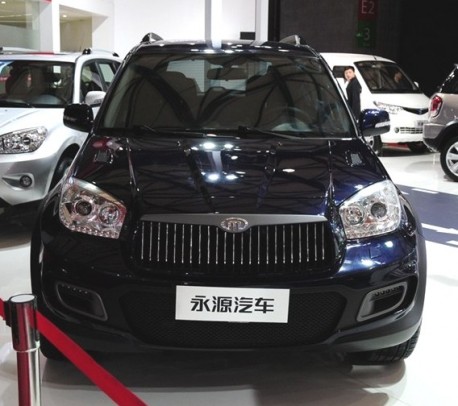 The four-door.