New spy shots of the upcoming SouEast V5 Ling Zhi Turbo, which will hit the Chinese auto market in the second half of this year. The SouEast V5 Ling Zhi sedan was launched in September 2012, the only available engines are a 120hp 1.5 and a 144hp 1.8.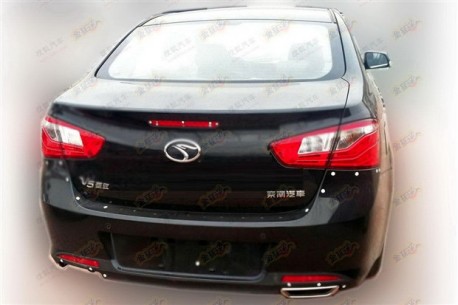 The new 1.5 turbo will have an output of 140hp, very close to the current 1.8. The 1.5 turbo however won't replace the 1.8, SouEast will keep it in the line-up for the many Chinese car buyers who prefer a big engine, even when a smaller engine is more powerful and economical. The 1.5 turbo will also be used in the new SouEast V6 Ling shi.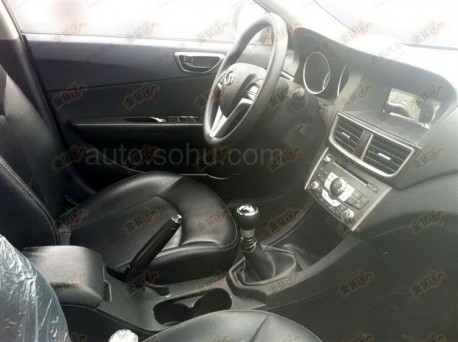 The 1.5 turbo will be mated to a 6-speed manual. The V5 is currently comes with a 5-speed manual or a CVT. The CVT won't be available on the 1.5 turbo, limiting its appeal on the market where an automatic gearbox is preferred, especially among first-time car buyers. Price of the V5 Turbo will start around 90.000 yuan.