The MG CS SUV concept debuted last month on the Shanghai Auto Show, the production version will hit the Chinese car market in 2014. We knew the production version would get a 135hp 1.5 turbo and a 2.0 turbo, but we didn't know the specs of the latter yet. Now we do. The 2.0 turbo has an output of 204hp and 280nm, good for a 220km/h top speed and a 0-100 of 7.8 seconds.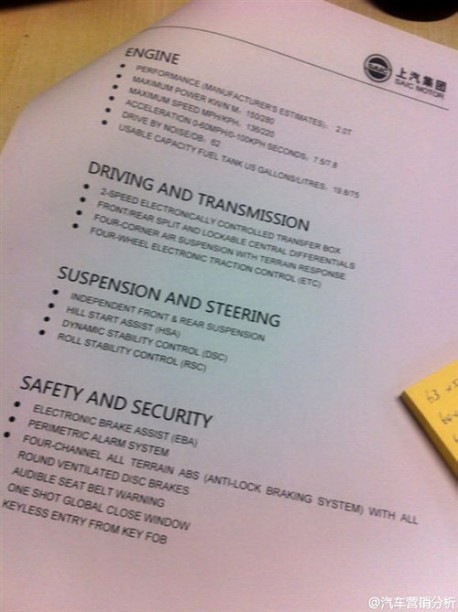 This spec sheet, in English, leaked out somewhere and found its way to Weibo, a Chinese variant of Twitter. Spec sheet also shows the CS will also get a 2-speed electronically controlled transfer box, four-wheel drive, central limited slip differential, air suspension, four-wheel electronic traction control system, Dynamic Stability Control ( DSC), and a hill-start assist (HSA).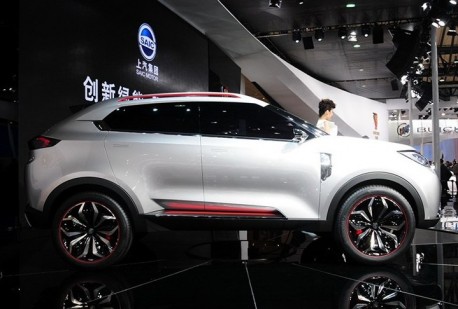 An impressive list of high tech, all of which MG doesn't have. At the Shanghai Auto Show MG said the CS SUV was going to be based on the MG5 hatchback, which is a rather simple vehicle without any of the fancy SUV stuff. Before the show we saw many spy shots of the MG SUV testing in China, and those vehicles were clearly based on the 2010 Ssangyoung Korando. The Ssangyoung Korando has four-wheel drive and most of the tech mentioned in the spec sheet. See all specs of the Korando here on Ssang Young's website. This all likely means the upcoming MG CS SUV is based on the Korando, anyway. MG is probably not too proud at that, and therefore tried to hide the CS' origins, but we ain't stupid…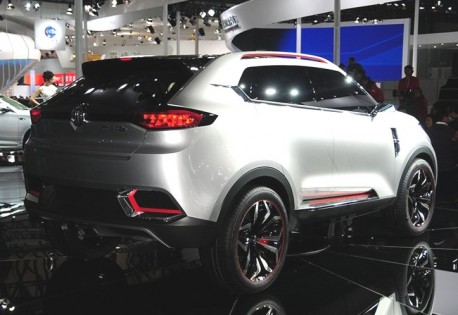 One question isn't answered yet; where did MG get the 2.0 turbo? They don't have any yet. The Korando is available, in some markets, with a 150hp/197nm 2.0 petrol engine. But 50hp and 83nm seems a big step for adding a turbo. The engine likely comes from GM. SAIC, the owner of MG, is also the Chinese partner in the Shanghai-GM joint venture.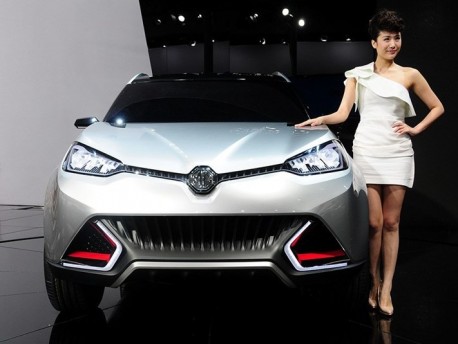 Pretty baby can't hide some things are still unclear about this vehicle…