New spy shots of the new FAW-Besturn B70 testing in China. The new B70 was expected to debut on the Shanghai Auto Show last month but didn't show, debut is now expected for the Chengdu Auto Show in September. The new B70 will get a fastback-shape instead of the current more conservative sedan-shape.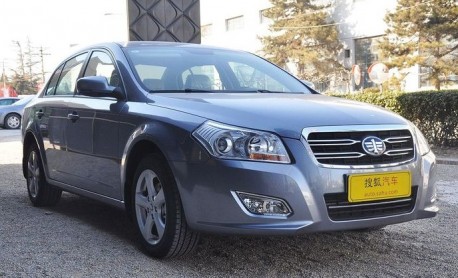 Current FAW-Besturn B70. Price starts at 111.800 yuan and ends at 188.800 yuan. Engines: 1.8, 2.0 and 2.3. The Besturn B70 is based on the platform of the first generation Mazda 6 that is still in production in China, made by the FAW-Mazda joint venture.
Reports in Chinese media indicate the new Besturn B70 will be based on a shortened version of the platform that underpins the Besturn B90. That platform comes from the current Mazda 6, which is called 'Mazda 6 Rui Yi' in China.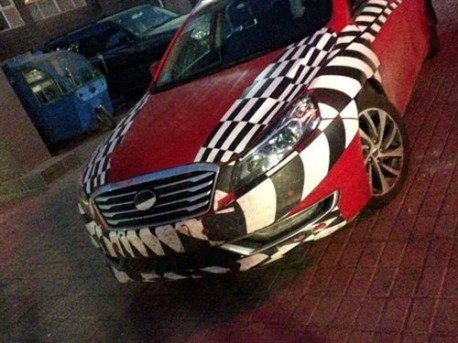 Engines: the current B70 uses a 1.8 sourced from the FAW-Volkswagen joint venture, and a 2.0 and 2.3 from the FAW-Mazda joint venture. The Mazda engines will both continue in the new Besturn B70 but the 1.8 will likely be replaced by a Volkswagen 1.8 turbo or by a Volkswagen 1.4 TSI.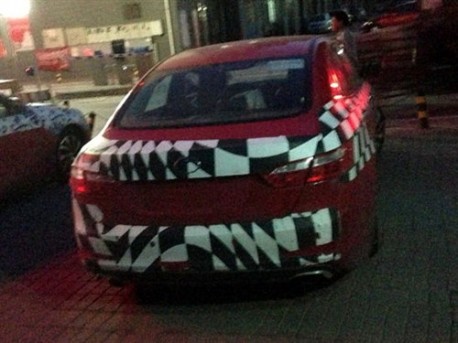 Fastback shape very visible here. Compare: