Great Wall has applied for patent on the upcoming Haval H9, the biggest SUV so far under the Haval brand, it will be positioned above the Haval H8 SUV. The Haval H9 will debut on the April 2014 Beijing Auto Show, and it will be launched on the Chinese car market in the first half of next year.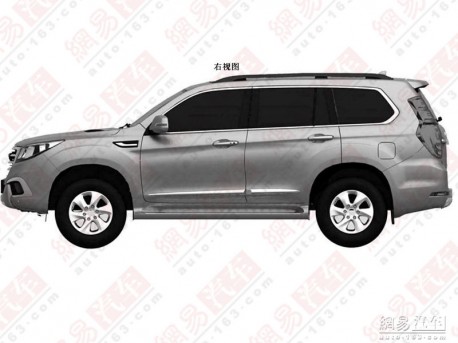 The Haval H9 is about as big as a Toyota Land Cruiser Prado. There will be two engines available: a 218hp 2.0 turbo and a new 3.0 V6. The Great Wall name and Haval brand both stand strong in China, so the huge H9 will likely find buyers with ease. The H9 will also be exported, especially to markets where big SUV's are still respected, such as Australia and Russia.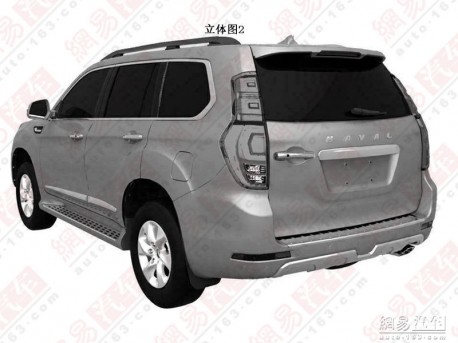 Design of the rear lights loox rather hot, but there is no way of hiding all that metal.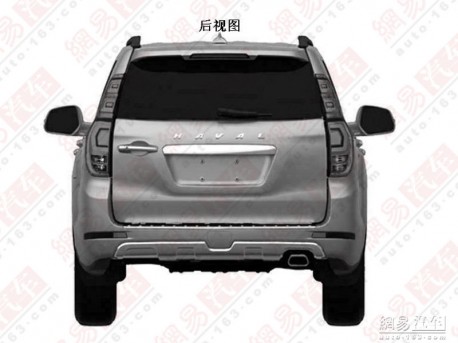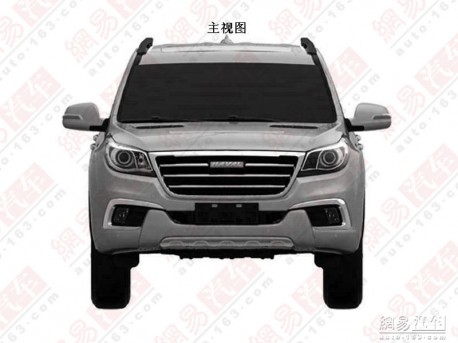 Haval logo on the characteristic 3-bar grille.