New spy shots showing the new Yema SUV concept all-naked in front of the factory in China. Chinese automotive media says the vehicle looks far too much like the Lamborghini Urus SUV concept, and there are some similarities indeed. The concept will debut on the Chengdu Auto Show in September. Yema is always good for some firework in its home town…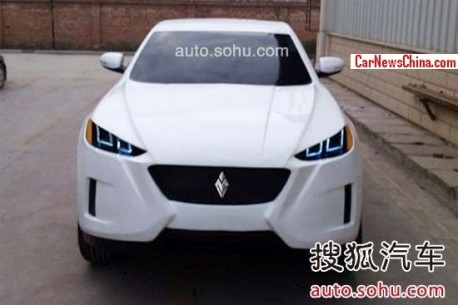 The spy shots also unveil what seems to be a new logo for the Yema brand.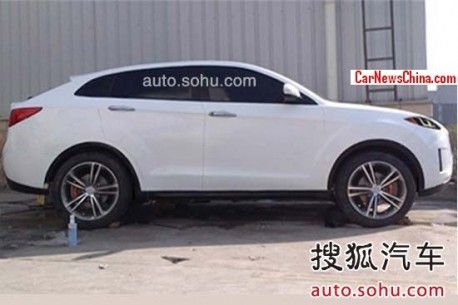 Note sloping roof over C-pillar.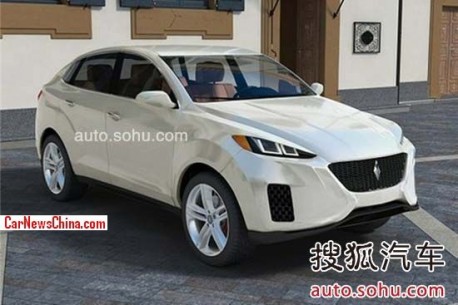 Interestingly, renderings of the eventual production version show a much straighter roof line, and a less Urus-like overall design.
No word yet on platform or engines. All current Yema cars are based on the ancient Austin Maestro platform. MG-Rover sold the platform to Chinese company Etsong in 1998. Etsong produced the Maestro until 2000 and then sold the platform to First Auto Works (FAW), which in turn sold it to Sichuan Yema a few years later.
Yema currently uses two engines, based on old Toyota units: a 111hp 1.5 and a 140hp 1.5 turbo. The turbo seems just strong enough to power the 'Chinese Urus', but nothing has been confirmed yet.