The very first spy shots of a new Yema SUV concept car. It loox rather sporty with a low roofline, small head lights, huge wheel arches and five-spoke alloys. The concept car is still in the development stage. It is expected to debut on this years' Chengdu Auto Show, Chengdu is home to Haima, and they always come up there with something interesting.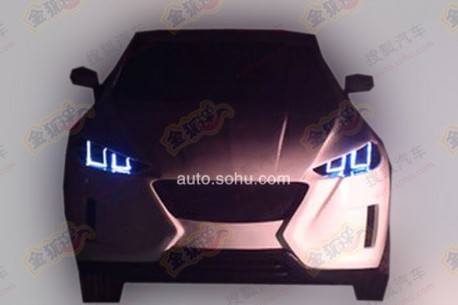 Chinese media say the new concept is a copy of the Lamborghini Urus concept. We think that is a bit childish, up to a certain point..: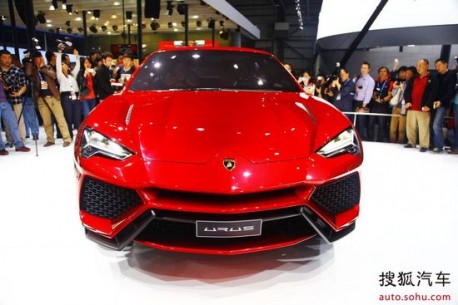 There are one or two similarities, indeed.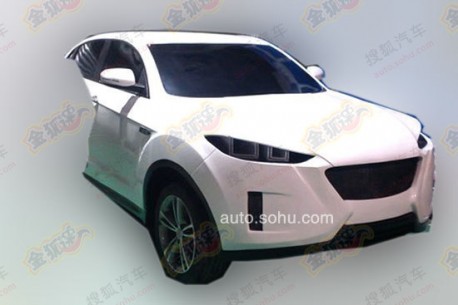 Yema grille loox a bit new-Lexus too, which is popular in China, earlier on we met a new Lifan with a similar front.
No word yet on the platform that underpins this new racy SUV. All current Yema cars are based on the ancient Austin Maestro platform. MG-Rover sold the platform to Chinese company Etsong in 1998. Etsong produced the Maestro until 2000 and then sold the platform to First Auto Works (FAW), which in turn sold it to Sichuan Yema a few years later. So on we go…
Pics via: Sohu.