This is the brand new Chery E3 sedan, and it is very probably the best looking Chery ever made. The new Chery E3 will be launched on the China car market on September 12. Price will start at 56.800 yuan and end at 69.800 yuan.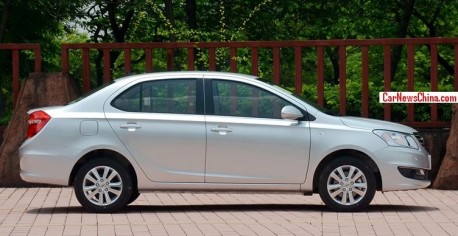 Sleek profile, strong lines around the C-pillar. And most importantly, the wheels have about the right size, where many other Chinese automakers deliberately fit tires that are way to small, as a rather desperate measure to keep fuel consumption down.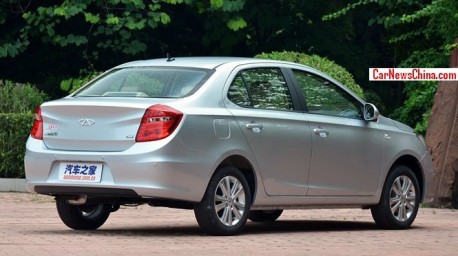 The E3 will be positioned between the upcoming Chery A2 and the Chery A5. Power will come from a 1.5 Acteco engine with 109hp and 140nm, mated to a five-speed manual. Size: 4450/1748/1493, wheelbase is 2570. Chery is also working on a hatchback variant of the E3 which will debut in late 2014.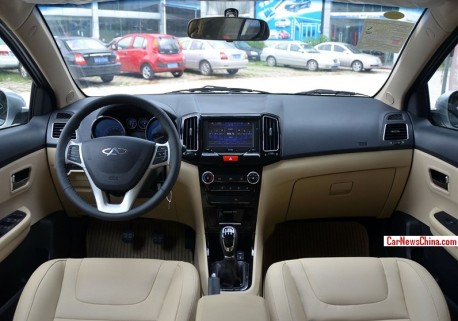 Dash is good looking too, with neat materials, sporty dials and a giant touch screen in the center console.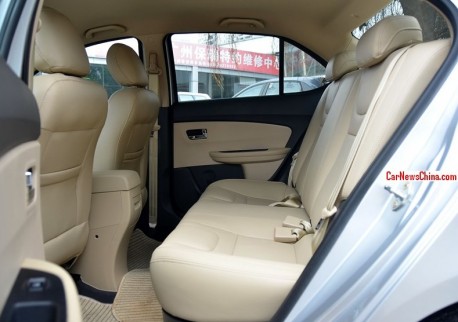 Front seat are moved far forward, but even so, there seems to be enough space for the child.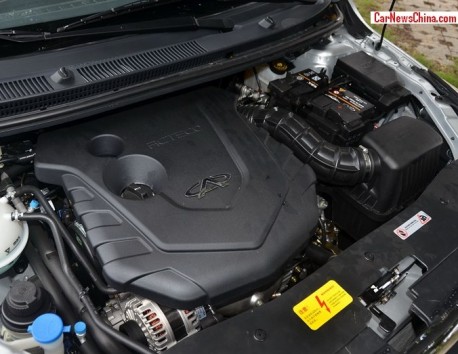 The 1.5.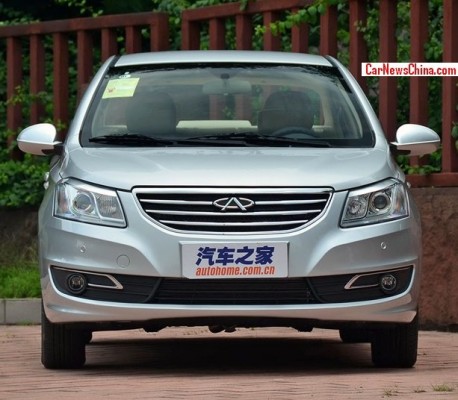 Grille is shiny, but not too shiny, Chery keeping things neat here as well.