The best spy shots so far of the upcoming Beijing Auto SC20 mini-SUV, showing the vehicle is almost ready for the china car market. Mass production will start in October and launch in expected for early 2014. Price will start around 70.000 yuan.
Note Beijing Auto logo on the grille, earlier on we saw renderings with a Weiwang logo, Weiwang being a sub-brand of Beijing Auto. The latest reports indicate the SC20 will be sold under the Beijing Auto brand name, and possibly under the Weiwang brand name as well.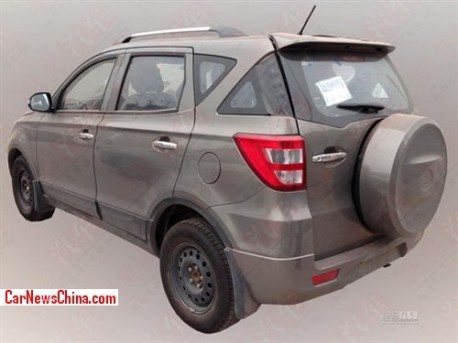 The Weiwang SC20 will be build by Beiqi Yinxiang Automobile, a new joint venture from Beijing Auto (Beiqi) and the Yinxiang Motorcycle Group.
New news on the engines: earlier on we heard the the SC20 would be powered by 1.0 and 1.3 liter engines. However, new reports indicate the SC20 will be powered by a 1.5 in two configurations: one with 102hp and one with 107hp, both mated to a 5-speed manual. The hp-figures sound a bit strange indeed. We will keep a close eye on further engine-related developments…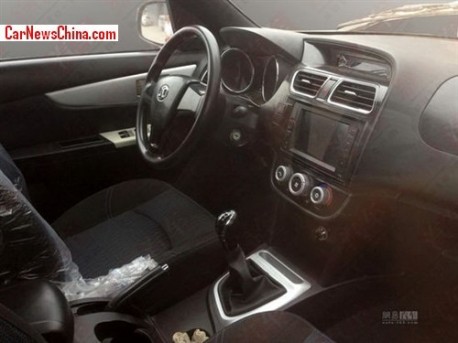 The interior looks surprisingly good for a Beijing Auto-branded vehicle. Materials don't look too cheap, sporty dials are trendy, and the screen is huge.