The best spy shots so far of the seven-seat variant of the upcoming Beijing Auto SC20 SUV. Mass production will start in October and launch in expected for early 2014. Price will start around 80.000 yuan.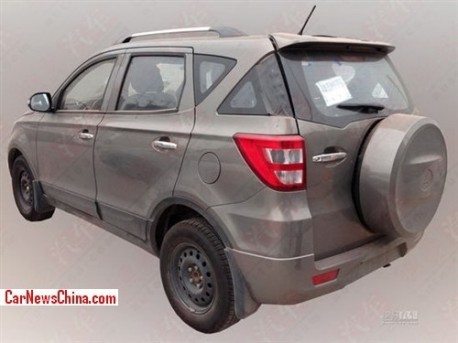 The 5-seat variant.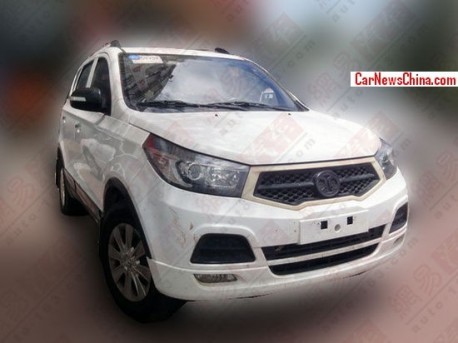 The Weiwang SC20 will be build by Beiqi Yinxiang Automobile, a new joint venture from Beijing Auto (Beiqi) and the Yinxiang Motorcycle Group.
New news on the engines again: first we heard the SC20 would be powered by 1.0 and 1.3 liter engines. Then we heard power would come from a 1.5 and two different configurations. And now we hear the SC20 will be powered by 1.3 and 1.5 liter engines. This being Beijing Auto, all is possible. We continue to keep a close eye on further engine-related developments…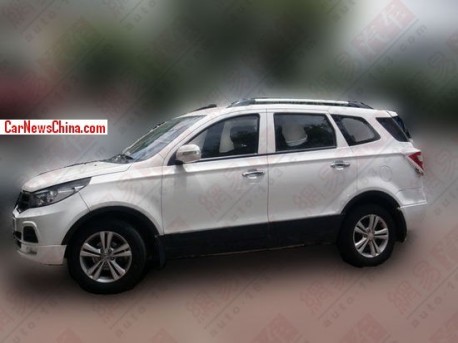 Beijing Auto aiming at city families looking for a big car for their money. Price wise cars like the SC20 are seen as an alternative for small hatchbacks and sedans, such as the Suzuki Swift or Volkswagen Jetta.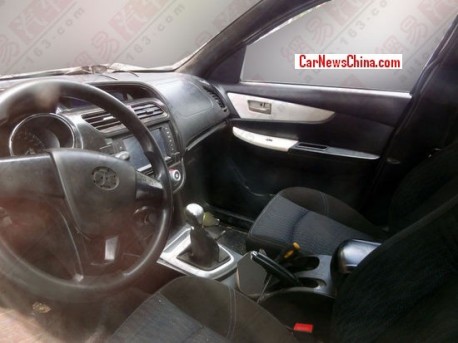 Very neat interior for a cheap Beijing Auto. Flat screen technology is so cheap in Chinese these days that automakers can fit them in even the cheapest cars. Come for that in Europe!