Chinese media report today that Volkswagen has decided to built the Volkswagen CrossBlue and CrossBlue Coupe in China, with production scheduled to start in the second half of 2015.
The CrossBlue concept and the CrossBlue Coupe concept will merge into one SUV, with the CrossBlue becoming a seven-seat variant and the Coupe a five-seat variant. The production version will be based on Volkswagen's new MQB platform.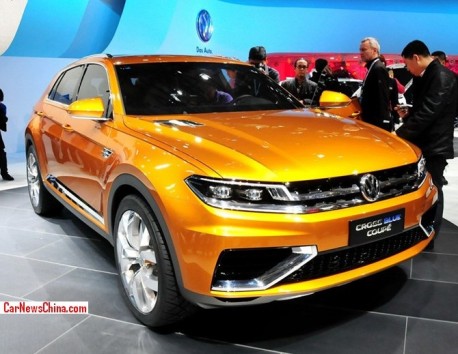 Earlier reports on this matter said both cars would be built by the Shanghai-Volkswagen joint venture. Sure the FAW-Volkswagen joint venture wasn't happy with that, so Volkswagen has changed the plan.
Shanghai-Volkswagen will make the CrossBlue, and FAW-Volkswagen the CrossBlue Coupe. Everybody happy, and harmonious. The CrossBlue duo is set to compete with large but not too-expensive SUV's such as the Toyota Highlander and the Hyundai Sante Fe, a segment that is very popular in China and very profitable for automakers.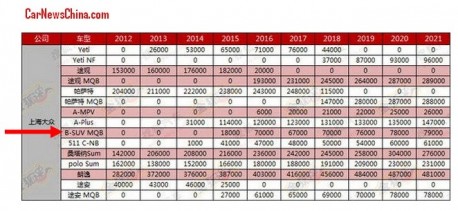 Leaked estimates of future production numbers show production of the CrossBlue Coupe is estimated to start with 18.000 units in 2015, jump to 70.000 in 2016, and reach its peak with 79.000 units in 2021.