Spy shots showing the upcoming Volkswagen Lavida Blue Motion, the extra clean & green variant of the China-only Volkswagen Lavida sedan. The Blue Motion comes with low resistance tires, an extra streamlined grille, a start-stop system, and the 1.4 liter TSI petrol engine which is also available in the base Lavida.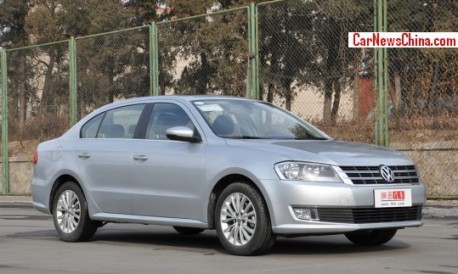 The base Lavida. The Volkswagen Lavida is made in China by the Shanghai-Volkswagen joint venture, price starts at 112.900 yuan and ends at 166.900 yuan. Engines: the 130hp 1.4 TSI or a rather old 104hp 1.6.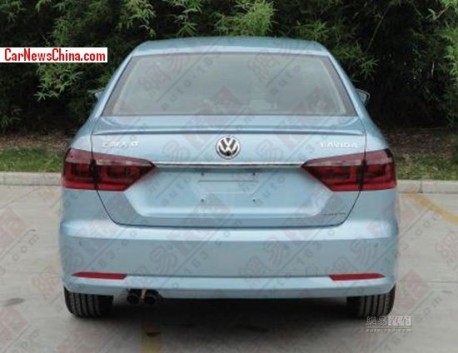 The Lavida BlueMotion will cost around 150.000 yuan, and it will be launched on the China car market before the end of this year. Volkswagen says fuel consumption will be 5.2 liter per 100km, whereas the base Lavida with the 1.4 TSI is needs 6.3 liter for the hundred.