The very first spy shots showing the facelifted Zhongxing Landmark V5 in China. The facelift includes a new giant shiny grille, new head lights, and new front bumpers. The facelifted Zhongxing (aka ZX Auto) Landmark V5 will hit the China car market in the first half of 2014.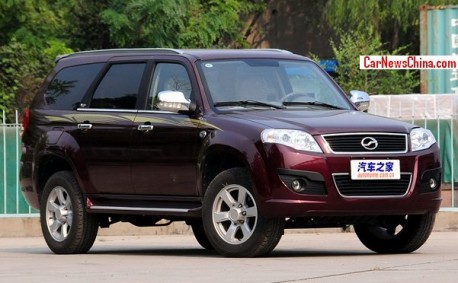 The current Landmark V5. Price starts at 99.800 yuan and ends at 148.300 yuan, making the Landmark V5 one of the biggest cars for the money in China. Size: 4717*1790*1820. There are two engines available: a 2.4 petrol with 136hp and a 2.5 turbodiesel with 143hp.
Both engines will continue in the facelifted Landmark V5, and there will be a new 2.0 petrol with 122hp. This engine will bring the price down to about 90.000 yuan.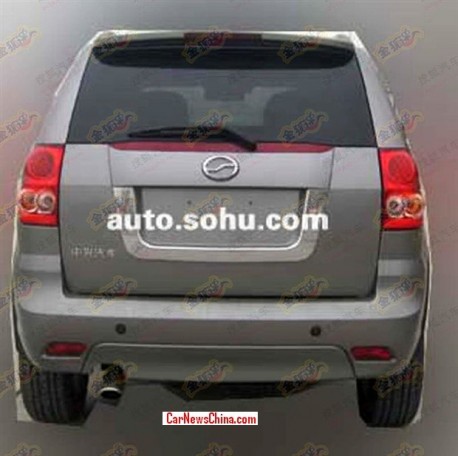 No changes at the back. Cars like the Landmark V5 are very popular in China, especially in the vast Chinese countryside and in second and third tier cities. About ten years ago the Zhongxing brand was still reasonable popular in Beijing but today seeing one is more special than seeing a Ferrari. Zhongxing however hasn't given up on the big first tier cities; the new Urban Ark is coming…