New spy shots showing the upcoming Beijing Auto C60 testing in China, wearing psychedelic camouflage that works exceptionally well on me, this morning. The C60 will be launched on the China car market in the second half of 2014 under the Shenbao/Senova brand, it will be positioned between the upcoming C50E/A150 and the Shenbao D-Series. The production version of the Beijing Auto C60 will debut on the Beijing Auto Show in April next year.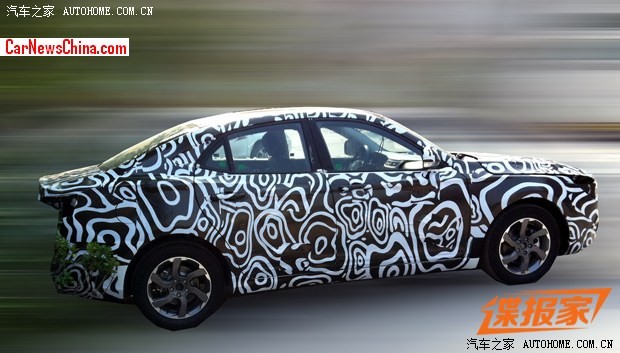 The Beijing Auto C60 is based on the old Saab 9-3. Beijing Auto bought the rights to the Saab 9-3 and Saab 9-5 from GM in 2009, they also bought the rights to the Saab 2.0 turbo and 2.3 turbo. The C60 will be powered by the 2.0 turbo which will deliver around 204hp. A 180hp 1.8 turbo, developed by Beijing Auto, will most likely become available for the C60 as well.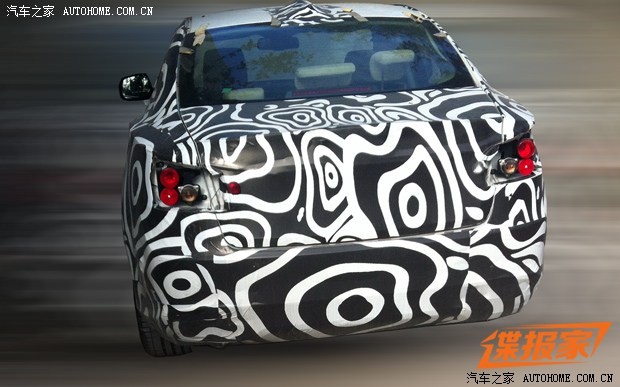 Developing the old Saab 9-3 into a production car has been a long way for Beijing Auto. The result will be a stylish sedan standing on an ancient platform powered by an ancient engine, and it won't be very cheap. Hard to see this C60 becoming a success. The D-Series was launched in May but is a very rare sight on the road.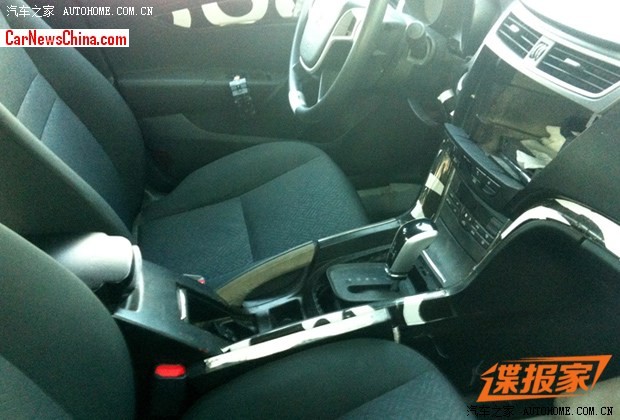 Automatic gearbox here. Sporty dials.