The Lifan 330 hatchback, which was launched on the China car market last week, is only available with a 5-speed manual, seriously limiting its appeal, especially among women and first-car buyers. All that however is going to change soon because Lifan is readying an automatic gearbox and a CVT for the 330. On first pic the auto.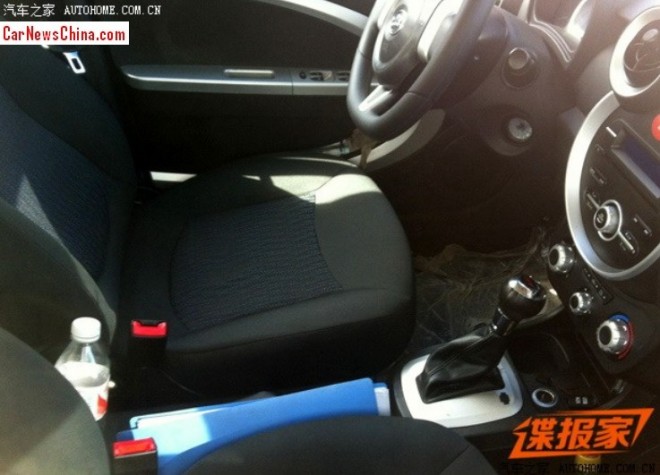 And here is the CVT.
Why Lifan feels the need to make the rather cheap 330 availeble with two similar kind of boxes is not immediately clear. The automatic will likely get some override function so the driver can pretend to be in control. The new boxes are expected to debut on the Beijing Auto Show in April 2014.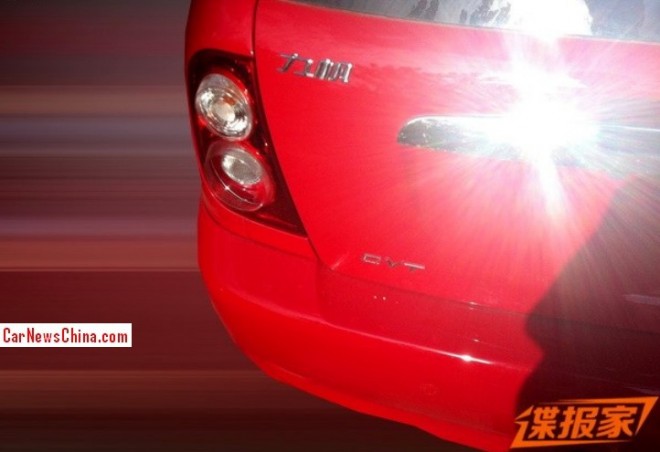 CVT badge.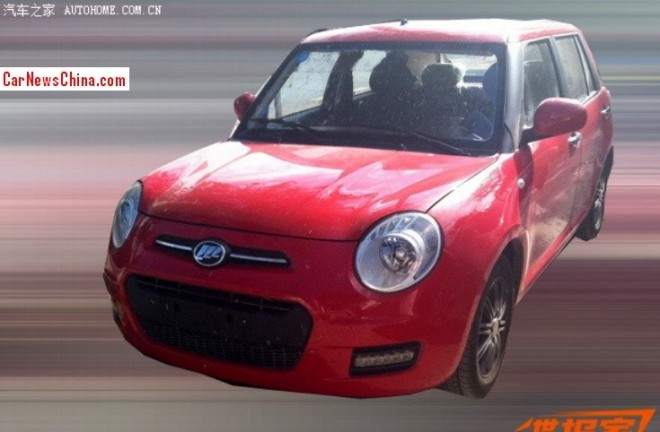 Otherwise similar to manual model.