The new BMW X5 will finally have its China-debut on the Guangzhou Auto Show later this month, and it will be launched on the China car market in April next year. BMW has waited remarkably long bringing the new X5 to China, the third-biggest market for the BMW X5 world wide.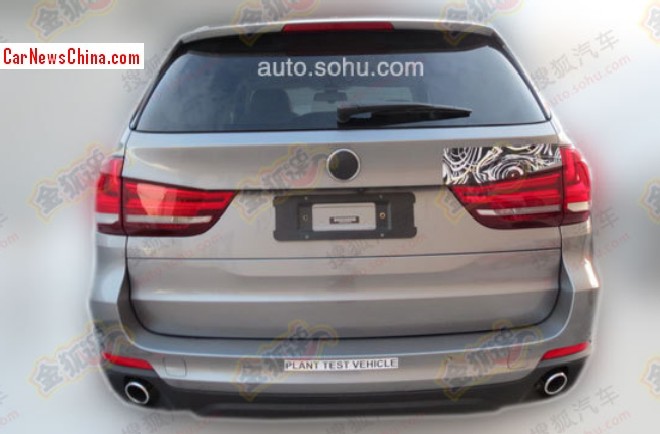 Over the last months we have seen many spy shots of the new BMW X5 testing in China. Maybe there were some hiccups adjusting the vehicle for Chinese roads, in suspension settings or the electronics.
The BMW X5 will be imported into China. Price will range from around 900.000 yuan to 2 million yuan. The China-bound BMW X5 will be powered by the 2.0T, the 3.0T or the 4.4T, and the manic BMW X5M will be available as well.