The second day of the 2013 Guangzhou Auto Show is underway, and we will continue to bring you news today. But first it is time for a break with our First Load of China Car Girls straight off the floor of the exhibition hall. The girls are doing their utmost best to look pretty and knowledgeable. They know car got wheels. Click on the Pics for Bigs™, not very NSFW. First pic Beijing Auto.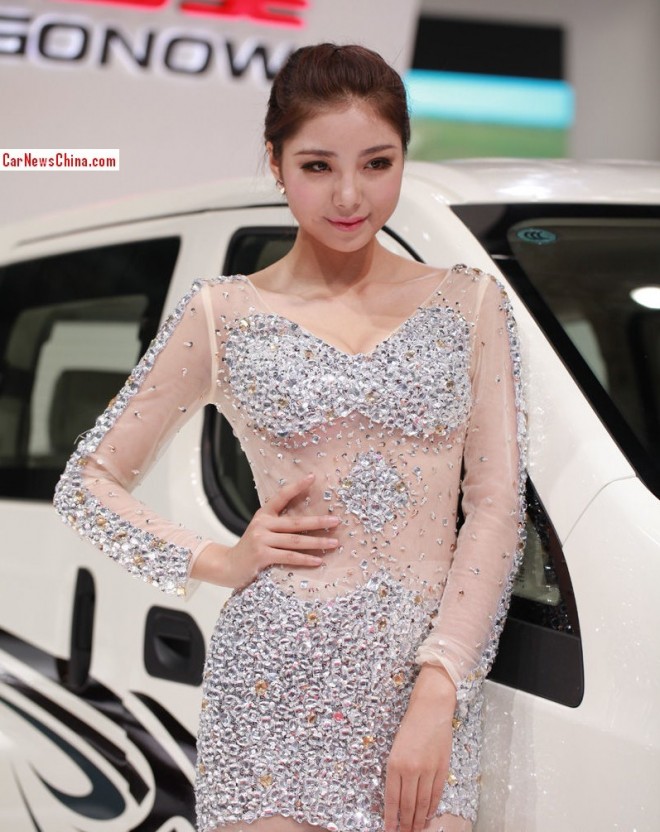 Gonow.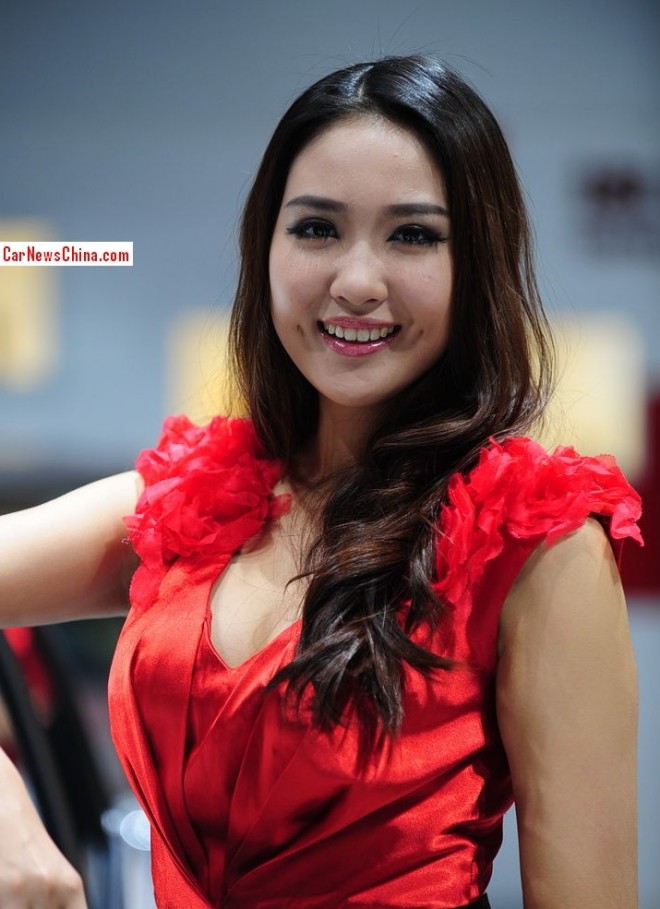 Baojun.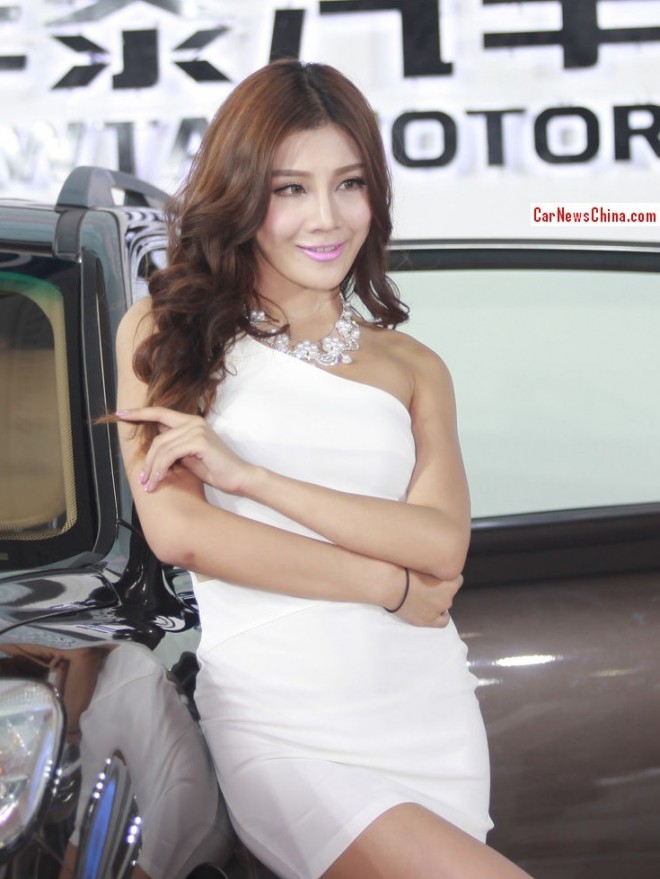 Hawtai.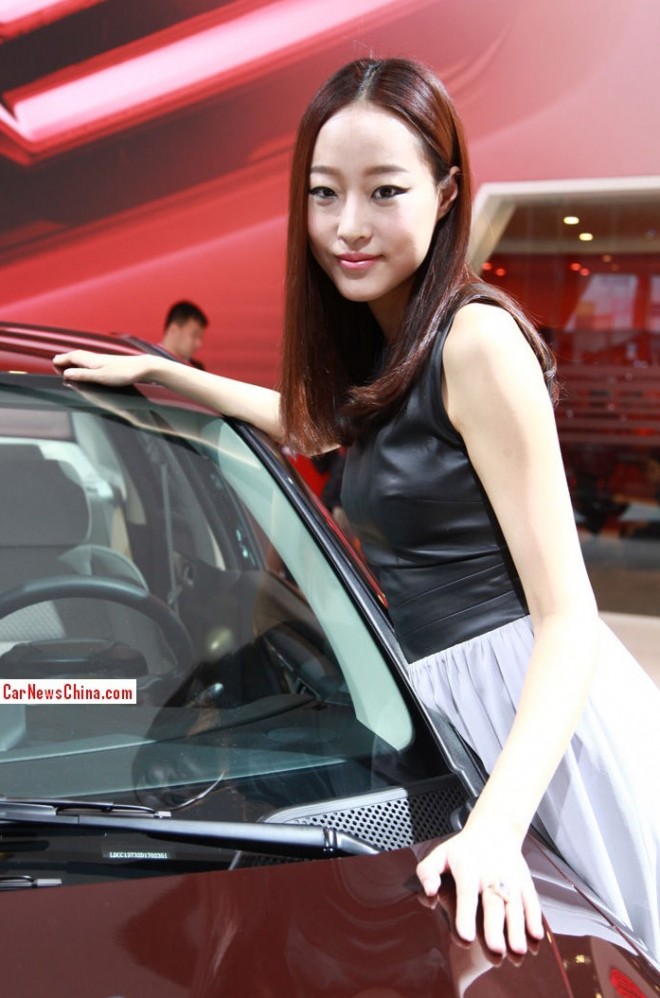 Citroen. Oh lala.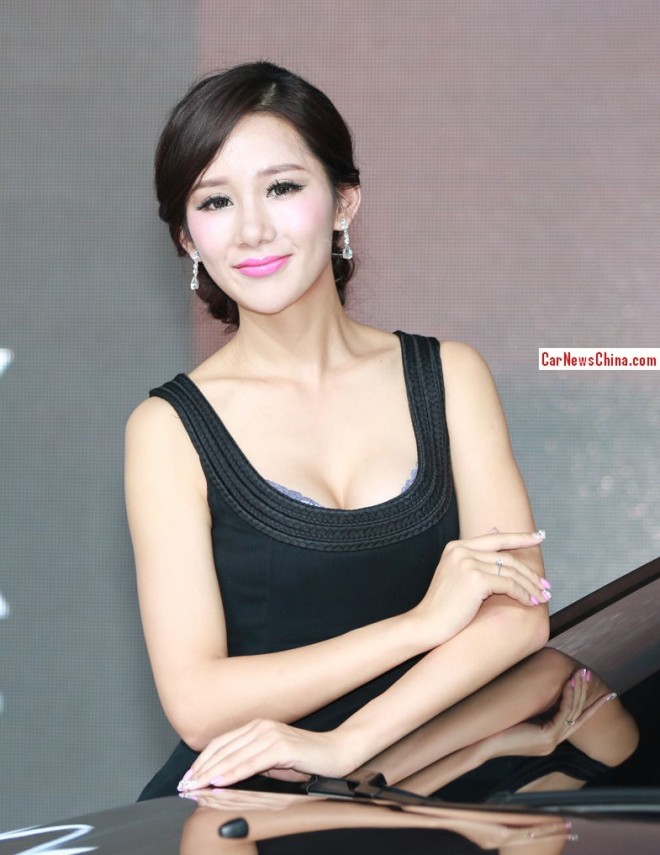 Peugeot. Can see her bra.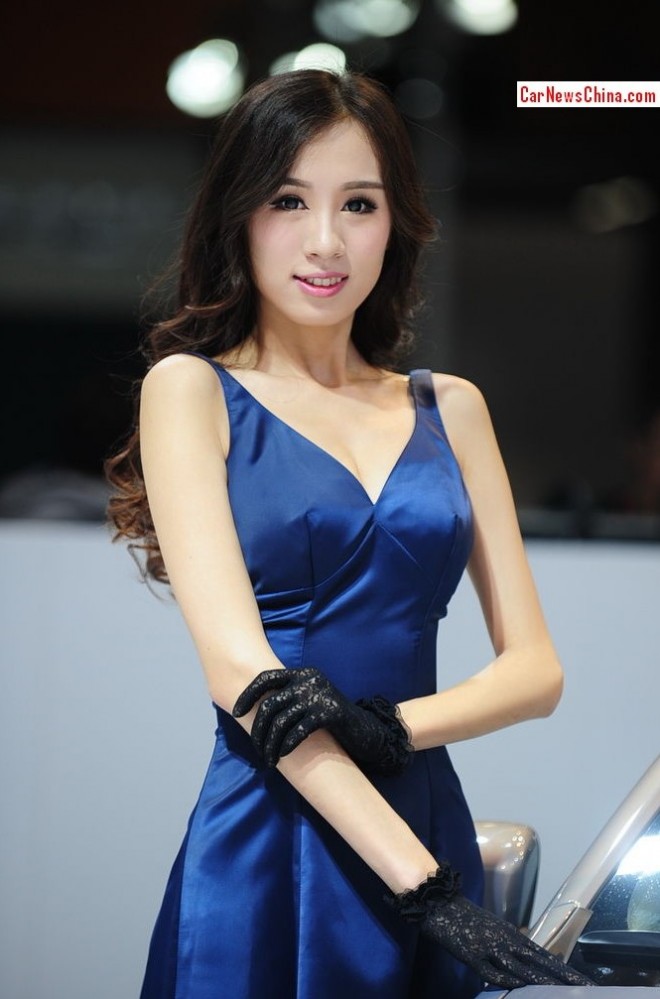 Fiat. Kinky gloves.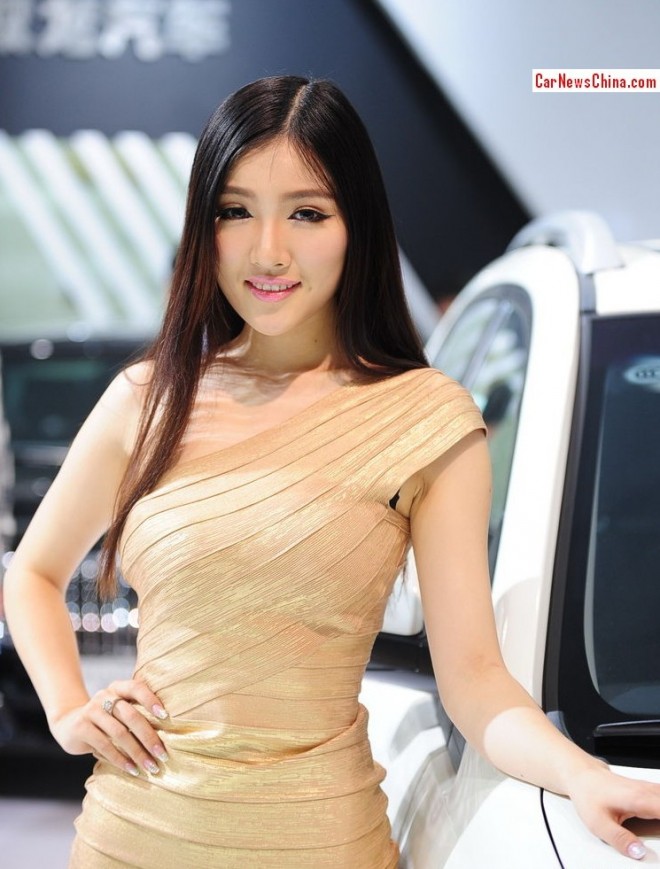 SsangYong.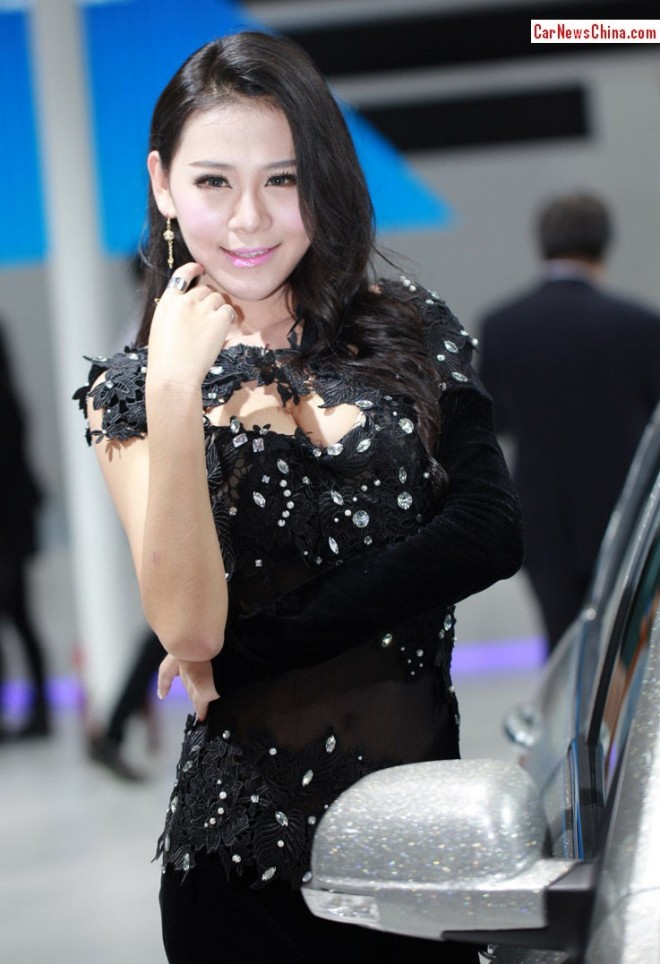 Her mum made that dress. Geely.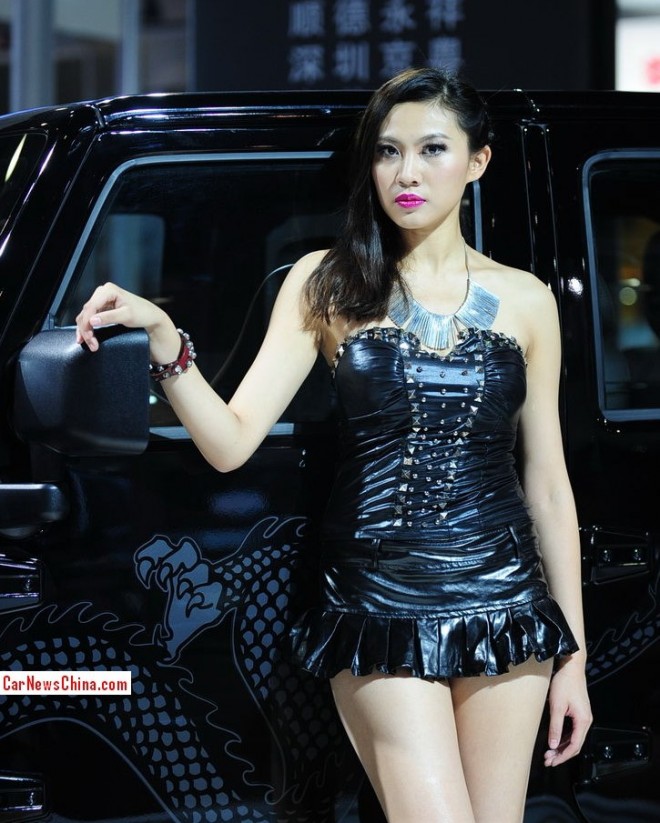 She bitchy. She Jeep.