The new Nissan Teana VIP has been launched on the China car market. Price starts at 251.800 yuan and ends at 298.900 yuan. The Nissan Teana VIP is a China-only stretched variant of the Nissan Teana/Altima. The Nissan Teana VIP is stretched by 12.5 centimeter in the middle for more space in the back.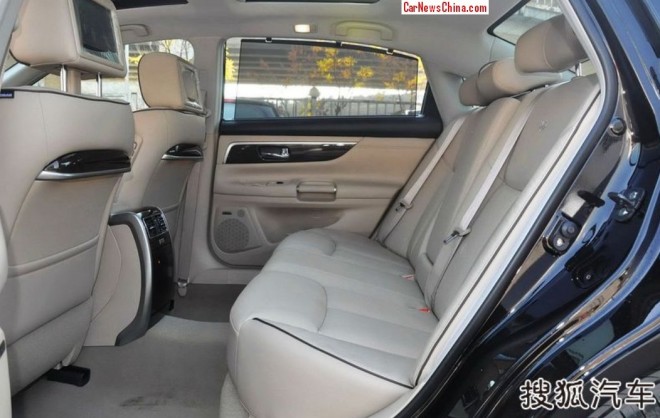 Many Chinese car buyers like to be chauffeured while they work or do other things on the back bench. The Nissan Teana VIP comes with an all-leather interior, nice carpets, foot rests for the airplane feeling, tray tables, TV screens, and…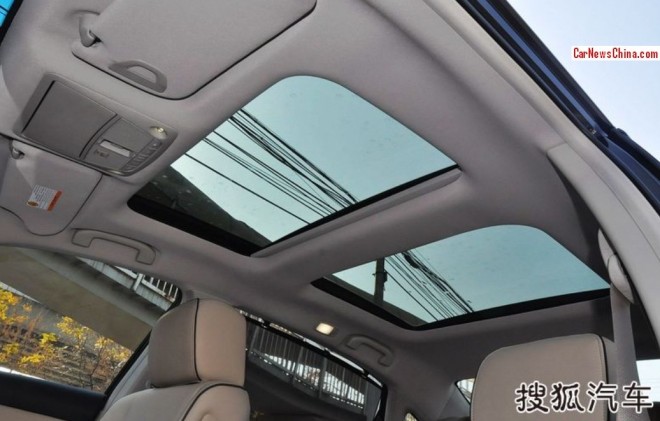 … two giant sun roofs. The Teana VIP is powered by a 2.5 liter V6 with 185hp and 234nm, mated to a CVT. A 270hp 3.5 liter V6 will joint the line-up later. Size: 5003/1830/1490mm, wheelbase is 2900.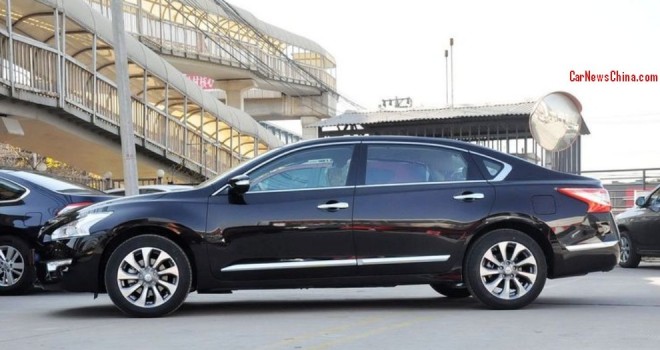 The Teana VIP and the standard Teana are made in China by the Dongfeng-Nissan joint venture. Price of the standard Teana starts at 177.800 yuan and ends at 244.800 yuan.