Spy shots showing the upcoming Great Wall C20R EV testing in China. The Great Wall C20R EV is an electric vehicle based on the Great Wall C20R hatchback. The C20R EV will debut on the April 2014 Beijing Auto Show and it will be launched on the China car market in the second half of 2014.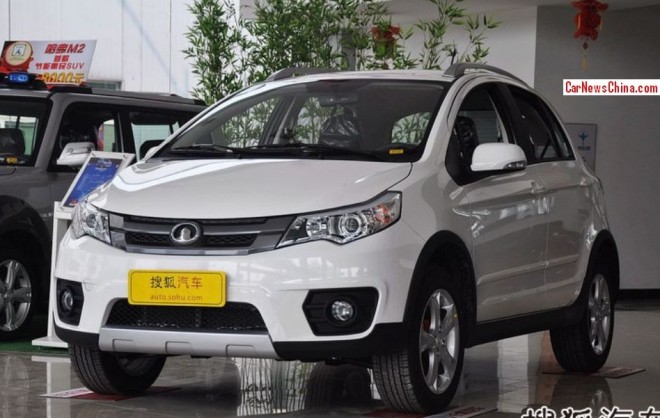 This is the base Great Wall C20R. Price starts at 62.900 yuan and ends at 65.900 yuan. Lone engine is a gasoline-drinking 1.5 liter four-cylinder with 106hp, mated to a 5-speed manual.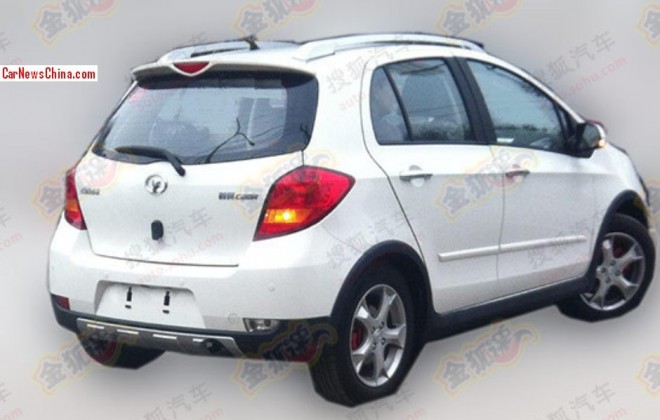 The C20R EV will be powered by an electric motor rated at 42hp, with a peak-power of 80hp. Juice comes from a 326V/61.2Ah lithium iron phosphate battery. Top speed is 135km/h. No numbers on range available yet. Weight is 1320kg, making the EV exactly 200kg heavier than the petrol-powered C20R.
Price for the C20R EV will start around 200.000 yuan without subsidies, and around 150.000 yuan with all-possible subsidies. Even then, the EV variant will costs more than twice as much as petrol C20R, and that seems to make sure the C20R EV won't find many buyers, but the Chinese government will doubtless be happy to see another EV 'on the road'.
---