New spy shots of the upcoming Dongfeng Fengxing sedan, the first sedan to be launched on the China car market under the Fengxing sub-brand. The sedan will likely be called "Jingzhi", best translated as 'Views'. The Fengxing sedan is based the Dongfeng Fengshen A60 sedan, and both are based on the old Nissan Sylphy sedan.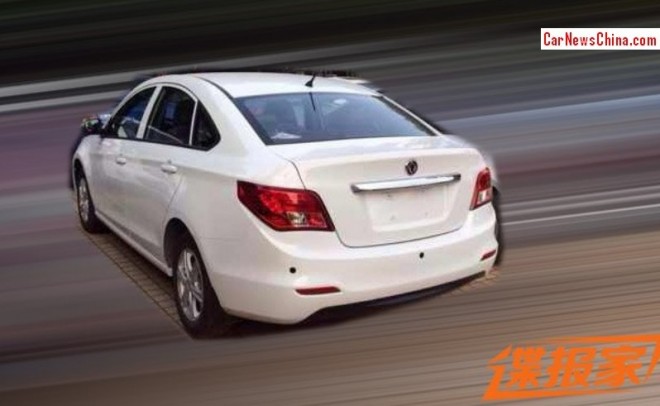 Dongfeng thus will have two similar sedans based on the same platform selling. This might sound like madness but in Dongfeng land it isn't. Dongfeng Automotive has over a zillion subsidiaries that can do pretty much what they want and in many cases openly compete with each other with similar cars.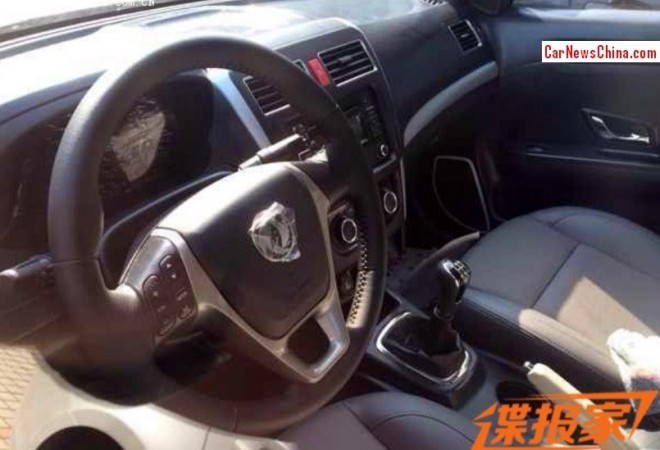 The old Nissan Syplhy was made in China by the Dongfeng-Nissan joint venture. When the new Sylphy arrived Dongfeng managed to get permission to use the old platform for its own cars. The Fengxing sedan will be powered an old Nissan 1.6 with 122hp and 155nm, mated to a 5-speed manual or a CVT. Price will start around 80.000 yuan and end around 120.000 yuan.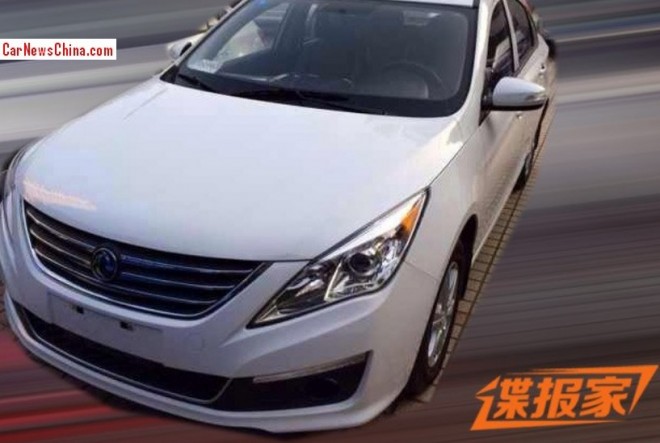 ---