The new Changan Cinturx sedan will be launched on the China car market in late December and the first cars have arrived at Changan dealers throughout China. The Cinturx is a new sedan for the Changan brand. It is based on the first generation Mazda 3 sedan that is still in production in China, called Mazda 3 Classic, and manufactured by the Changan-Mazda joint venture.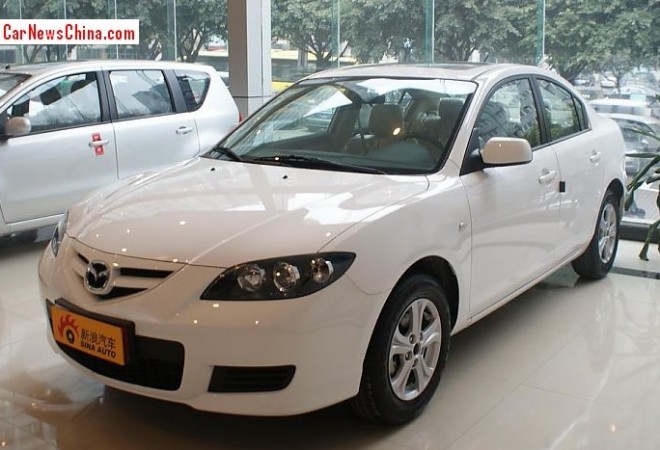 The Mazda 3 Classic. Price starts at 96.800 yuan and ends at 112.800 yuan. Lone engine is a 1.6 with 110hp.
The Changan Cinturx will use the same engine but will be considerably cheaper. Price will start around 80.000 yuan. The coming of the Cinturx is a clear sign production of the Mazda 3 Classic won't last very long anymore.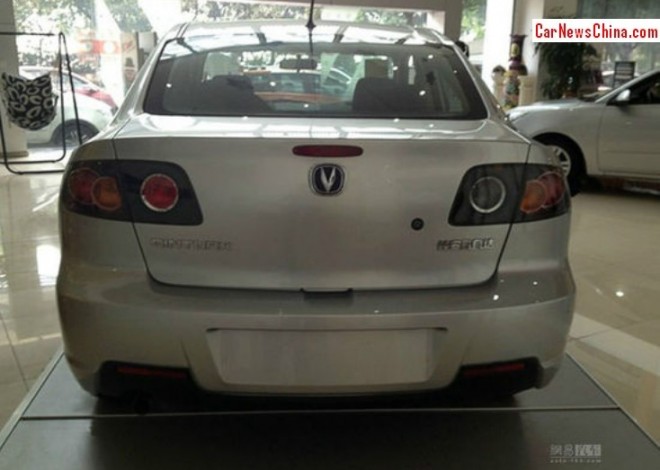 One can wonder whether this Cinturx thing is a good idea for the Changan brand. Changan gets a new sedan to sell with very little investment, which can be called a smart move. But on the other hand the Cinturx is clearly a very old car and sales won't be high. Furthermore, Changan has been showing some great original design lateley, so why waste all that with a Cinturx? Short time gains, long time…