Mass production of the new Zotye T600 SUV has officially started in China, it will be launched on the China car market on December 22, five days later than we heard earlier. The T600 debuted as a concept on the 2011 Shanghai Auto Show. The Zotye T600 is the biggest Zotye so far, but even bigger Zotyes appear to be on the way.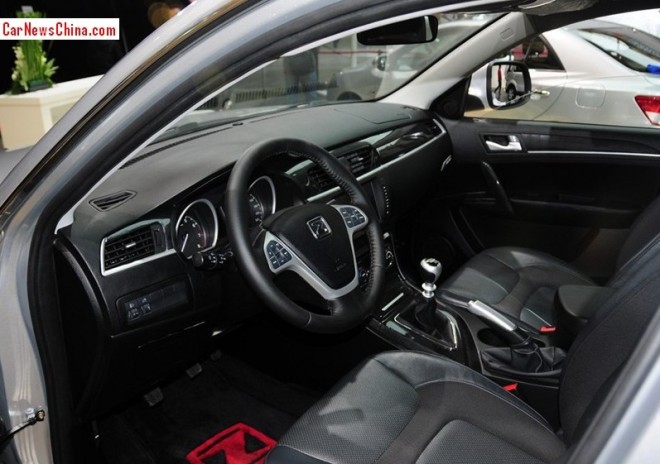 Floor mats with red Z are cool.
At launch the T600 will only be available with a 1.5 turbo with 150hp and 215nm, mated to a 5-speed manual gearbox sending power to the front wheels. However, in 2014 a 2.0 turbo will join the line. Output is 177hp and 250nm, mated to a 5-speed manual or a 5-speed automatic. Size: 4631/1893/1694mm,wheelbase is 2807mm.
Price for all this pretty: 80.000 to 110.000 yuan, landing the T600 in one of the most competitive segments of the China car market, battling with other cheap SUV's from almost every Chinese automaker.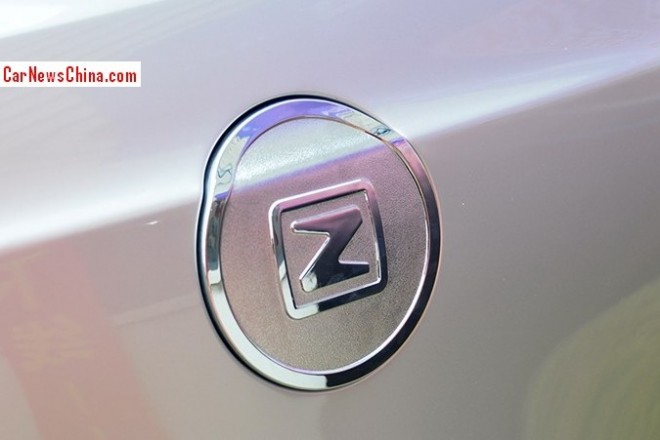 sliver Z on fuel cap is cool. "Zed her up please."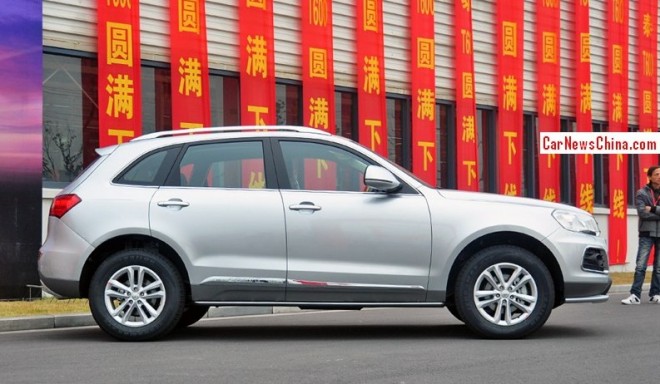 Design is a curious mix of Audi and Volkswagen influences topped with some Chinese characteristics, but the overall result is not bad.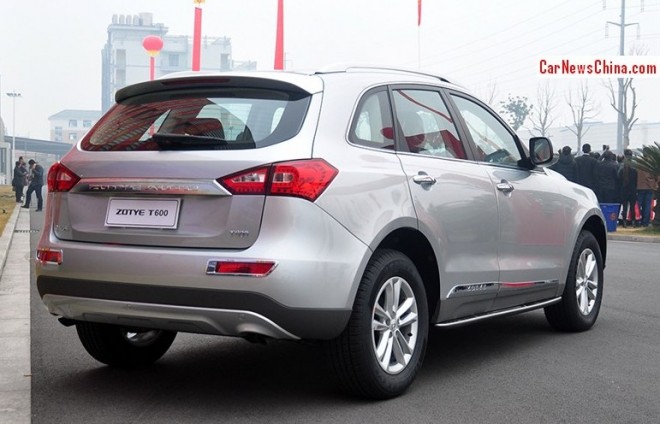 ---