The very first Spy Shots of the new Chery E5 Hybrid, based on the existing petrol powered Chery E5 sedan. The Chery E5 Hybrid will debut on the Beijing Auto Show in April and it will be launched on the China car market in the second half of next year.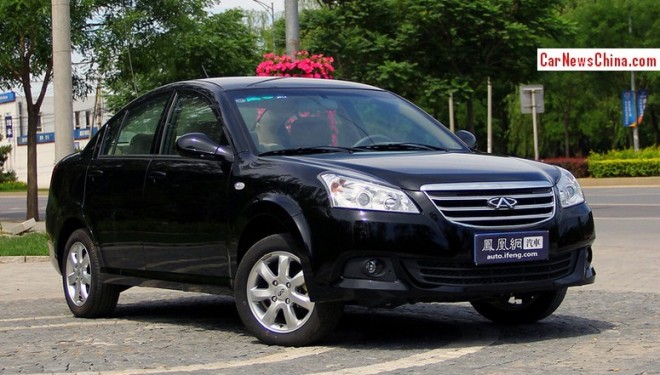 The current Chery E5 sedan. Price starts at 65.800 yuan and ends at 84.800 yuan. Two engines: 109hp 1.5 and a 132hp 1.8.
The Chery E5 Hybrid will most likely be powered by 1.3 liter four cylinder mated to a 20hp electric motor that will also be used in the Chery QQ EV. Total output will be some 100 horses. Base price of the E5 Hybrid will start around 80.000 yuan but subsidies by central and local government can bring that down to about 60.000 yuan.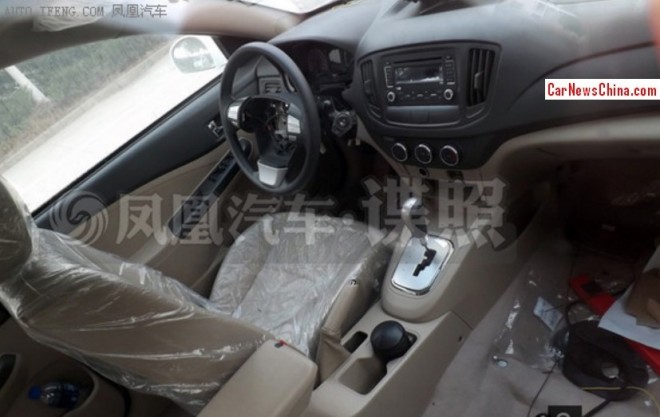 Hybrids have a much bigger chance on the Chinese car market as they don't need charging points. Chinese car buyers are getting more worried about the rise of petrol prices and are increasingly willing to pay more for a car with a better fuel consumption. The Chery E5 seems to arrive at the right moment.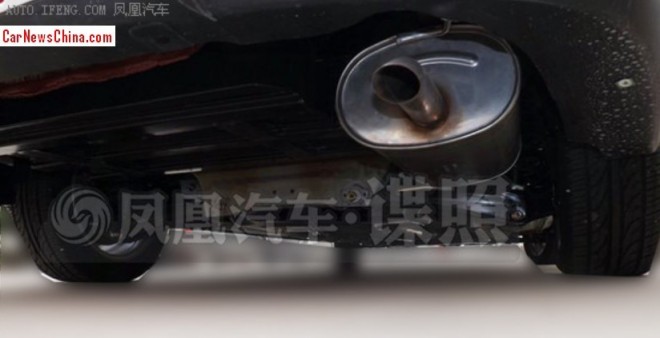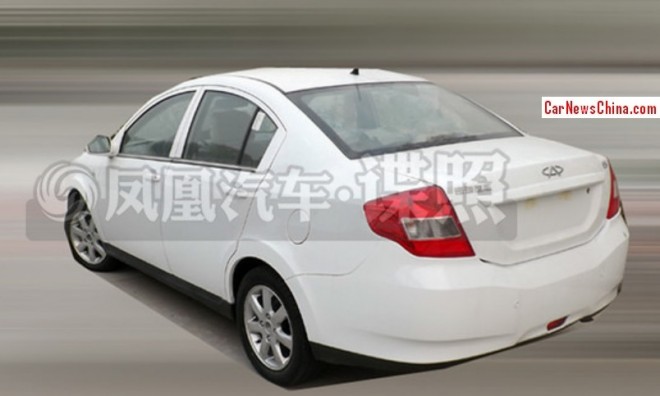 ---