Great Wall Motors has applied for patent on what seems to be a new variant of the Haval H7 SUV. The front bumper, C-pillar, and rear differ substantially from earlier patent drawings and from the Haval H7 concept.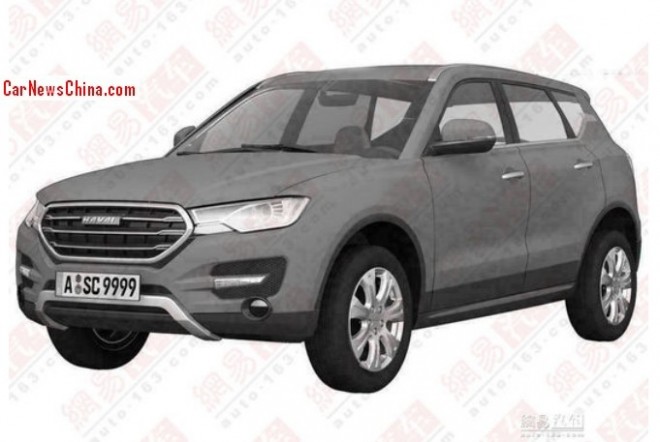 Earlier patent drawings of the production version of the Haval H7, based on the…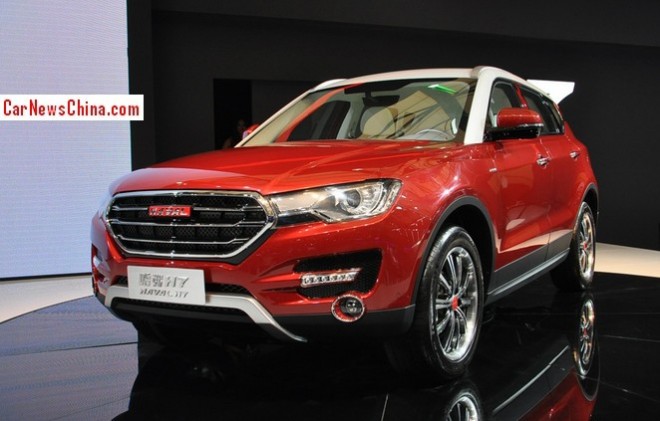 … Haval H7 concept that debuted on the 2013 Shanghai Auto Show.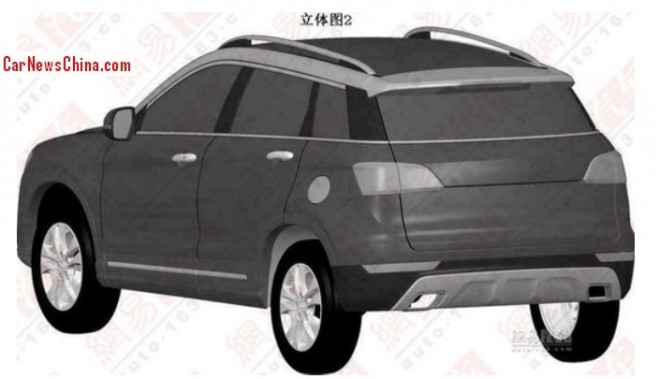 Biggest difference sits in the C-pillar. Compare: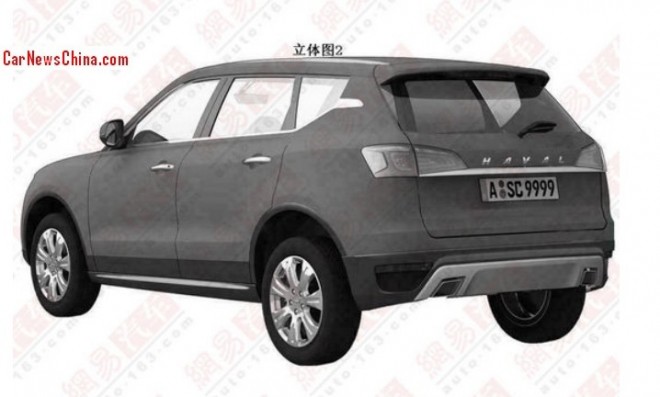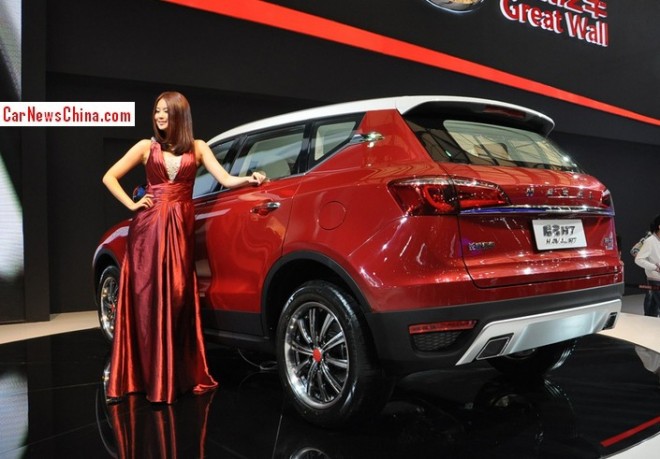 Great Wall has a history of selling different body shapes based on the same platform, and it seems that is going to happen with the Haval H7 as well. Debut of the production version is still scheduled for the Beijing Auto Show in April. Power will come from a 2.0 turbo with 218hp and 324nm, mated to a 6-speed manual or six-speed automatic. The Haval H7 will be positioned under the Haval H8 that hit the Chinese auto market in November.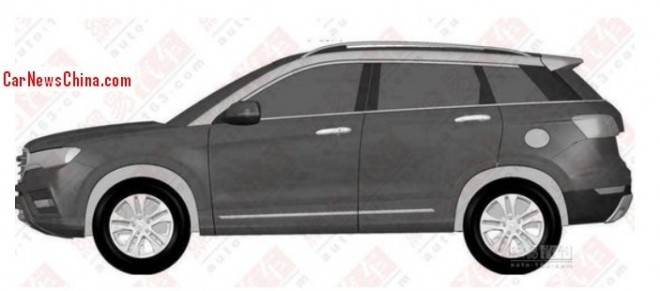 ---