After much delay the brand new Xin Longma Kaiteng M70 minivan has finally been launched on the China car market. Price starts at 35.900 yuan and ends at 45.900 yuan. Xin Longma is a new automotive brand under the Fujian Group, a large conglomerate that also owns or partly owns SoutEast Automotive, van maker Fujian-Benz, and bus maker King Long.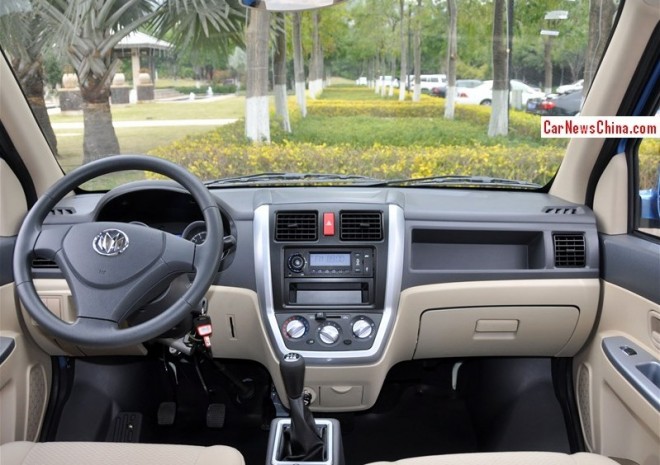 The minivan segment is one of the fastest booming segments of the Chinese car market, growing especially fast in third and fourth tier cities where many first-time car buyers are looking for a vehicle that can carry the extended family and can be used for the job, which usually involves something agricultural, construction or trade.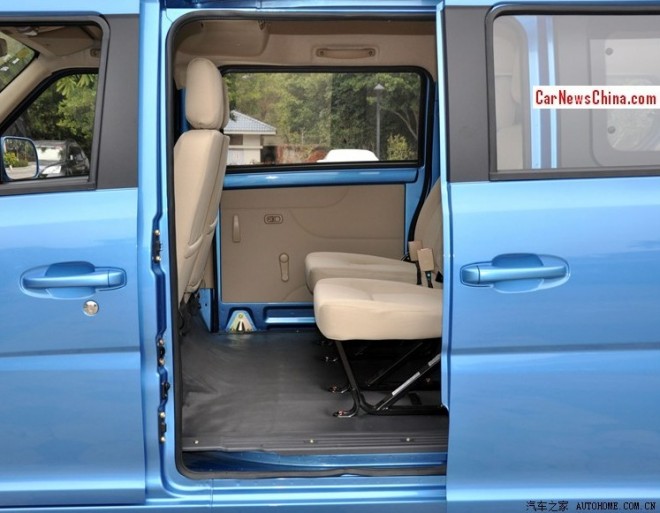 The Kaiteng M70 will seat 7 plus luggage. The seats can be taken out easily so the cows can march in. It doesn't look very luxurious but then again, these cars ain't designed to flatter the ass, there are made to work! Power comes from a 1.2 liter four-cylinder petrol engine with 91hp mated to a 5-speed manual. Size: 4071×1677×1902, wheelbase is 2700.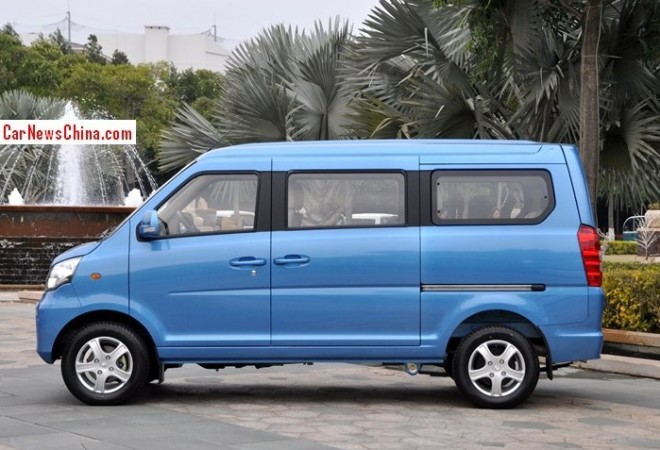 Five spoke alloys very sporty for a minivan.
Xin Longma is currently developing other variants of the Kaiteng M70, including a stretched variant, a panel van, a pickup truck, and a more luxurious 'mini MPV' version. Various variants will be launched over the year.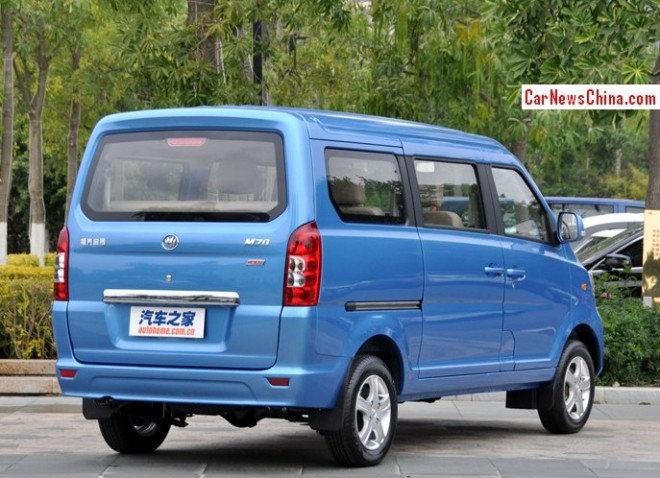 Looking good, cheap, and it will survive the Chinese countryside. What more can one want in a car?
---