Spy Shots of the new Haima Aishang 1.2 AMT, it will debut on the Beijing Auto Show in April and it will be launched on the China car market soon thereafter. The new four-cylinder petrol engine has an output of 91hp and 117nm. The new engine will be mated to an equally new 5-speed automatic gearbox.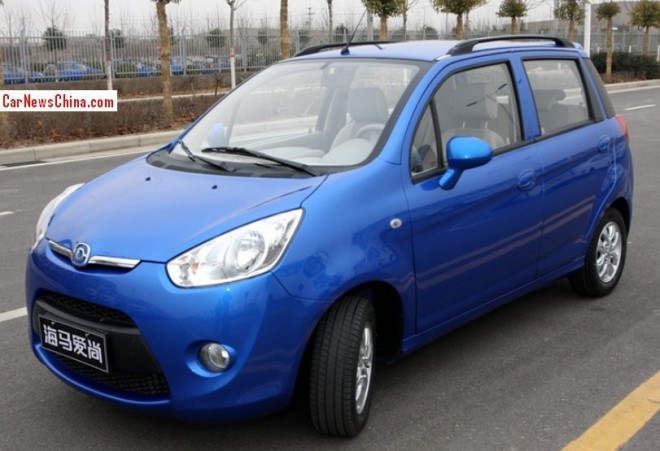 Current Aishang. The Haima Aishang debuted in March 2012. Price ranges from 35.800 yuan to 45.800 yuan. Only engine currently available is a 1.0 liter 4-cylinder with 75hp and 96nm, mated to a 5-speed manual. The Haima Aishang competes with fine cars such as the Chery QQ and BYD F0.
Price for the Ahishang 1.2 AMT will start around 40.000 yuan and ends around 50.000 yuan. The addition of an automatic to the range will help sales a lot as many buyers of the Aishang are first-car buyers or women, and both groups prefer an automatic over a manual.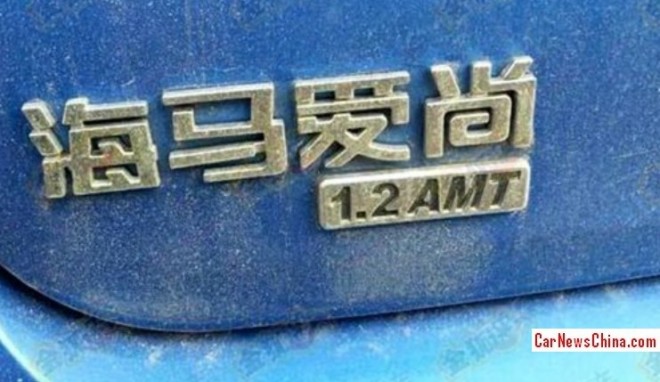 Haima Aishang. Aishang means 'love'.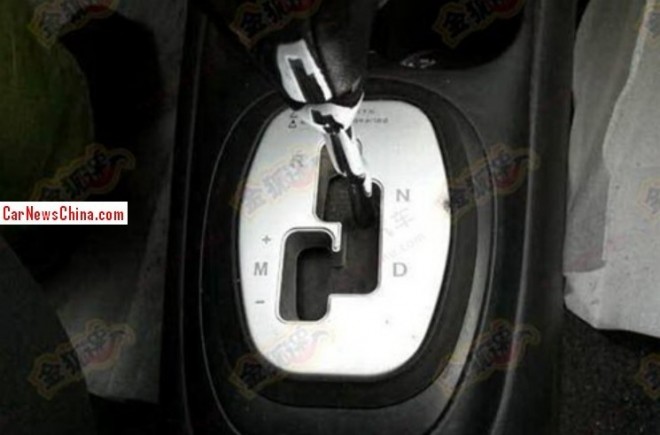 The new automatic gearbox.
---