A nice surprise from Citroen in China; this is the brand new Citroen c-Quatre VTS, launched today at the China car market. The Citroen c-Quatre VTS is an extra sporty variant of the Citroen C-Quatre, a China-only mid-size sedan based on the first generation Citroen C4. The VTS comes with a hefty body kit, speedy racing stripes, a double exhaust pipes, and a very coolio red wing on the back. Strangely, the alloys, that normally go sporty on a sporty version are the same as on the base c-Quatre: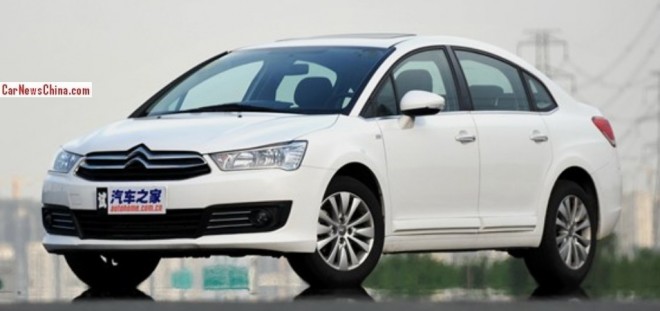 The standard car.
The Citroen c-Quatre is manufactured in China by the Dongfeng-PSA joint venture. Price starts at 107.800 yuan and ends at 129.800 yuan. Engines: 117hp 1.7 and 147hp 2.0.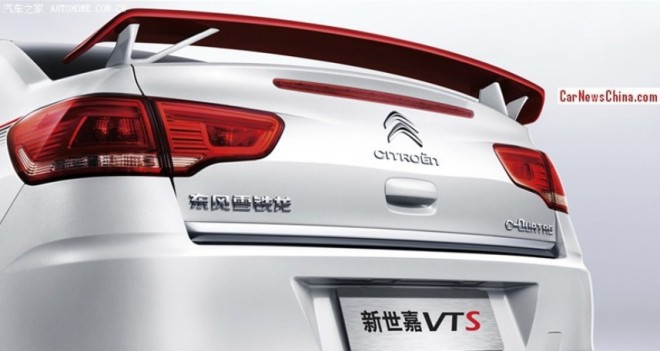 Wing is fat cool. Price of the VTS starts at 113.8o0 yuan and ends at 135.800 yuan. Sadly, there ain't no more power. Only engine available is the 147hp 2.0. The VTS is likely to be   slower than the standard version due to the added weight of the body kit.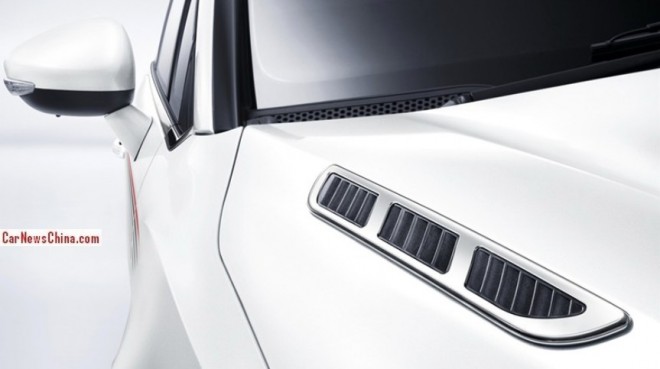 Fake air vents are still cool in China.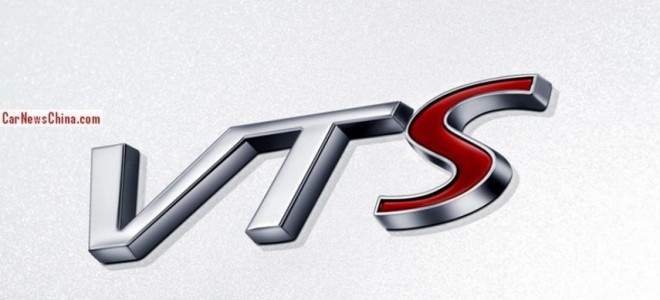 The VTS badge.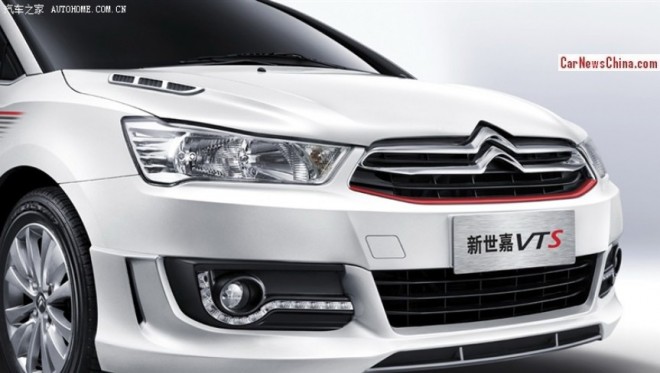 Red painted lower strip of grille will again add more weight.