The brand new Jeep Renegade has arrived in China, ready for its Asian debut on the Beijing Auto Show starting on April 20. This white example was spotted in the parking lot under the exhibition center and will be one of the actual cars on show. The Jeep Renegade will be launched on the China car market in the second half of the year and all signs say this is going to be a smash hit.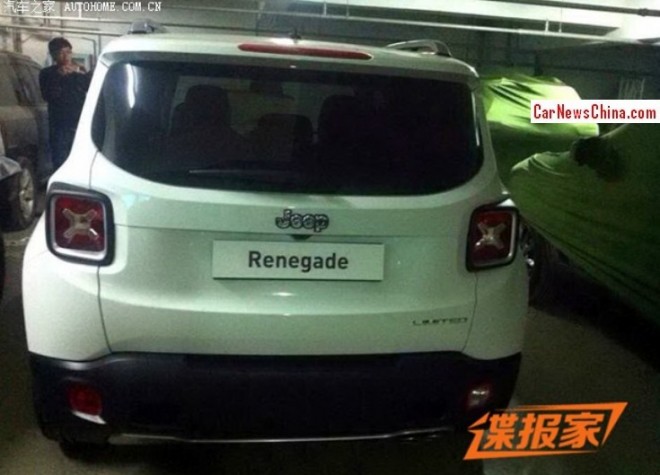 The Jeep brand is very strong and the market craves for small premium SUV's. The Renegade will initially be imported into China. Local production at the Guangzhou-Fiat joint venture is expected to start in late 2015.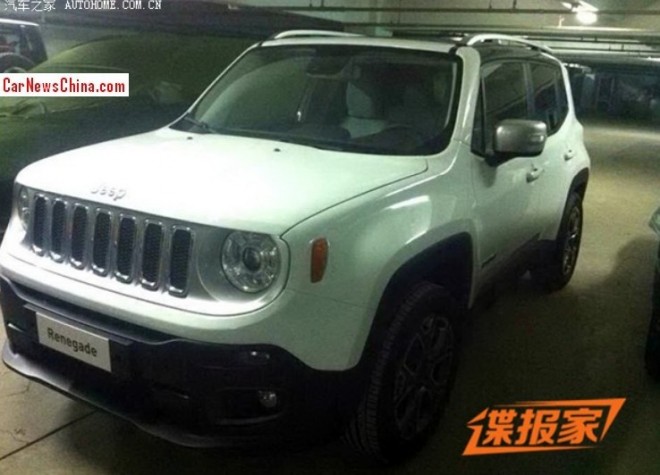 The Chinese name of the Renegade is Ziyou Xia (自由侠), best translated as 'Freedom man' or 'Rebel'.