A very beautiful blue S150 Toyota Crown Super Saloon 3.0, Spotted in China just outside the Third Ring Road in east Beijing. The good Crown was in perfect shape; colors looking bright, not a spot of rust, no missing parts and all-original. Even the wheel covers are period-standard!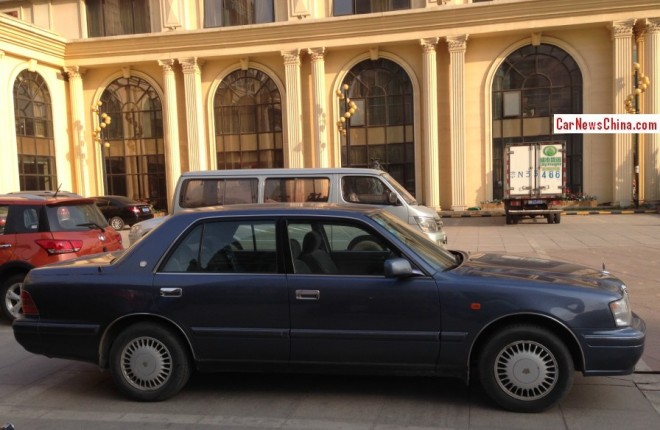 The S150 tenth generation Toyota Crown was manufactured from 1995 until 1999 in Nagoya, Japan. The S150 was never officially imported into China so seeing one is a very rare pleasure. This particular car has diplomatic license plate and was thus likely imported via diplomatic channels.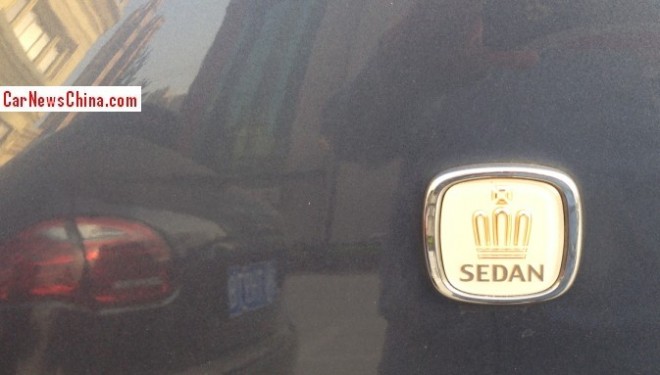 Crown Sedan badge on the C-pillar. The Super Saloon 3.0 was powered by a 3.0 liter six-in-line petrol engine with an output of 220hp and 298nm, good for a very respectable 200km/h.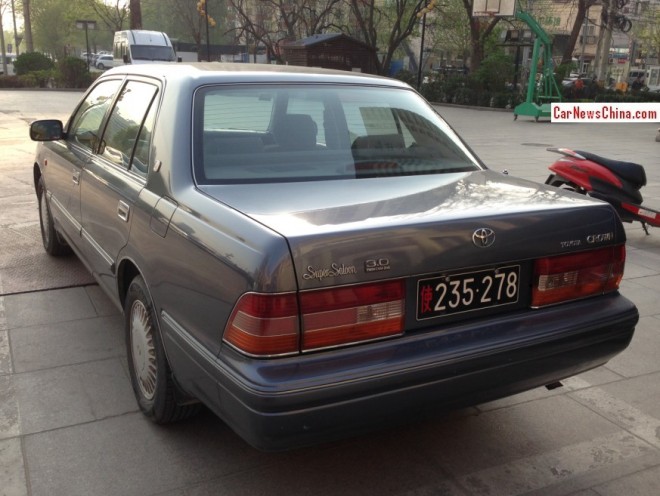 All the original badges are still on the car. Chrome strips around rear lights, a well-known weak point, in suburb condition. The owner of this fine old Toyota must be a great fan of the Crown!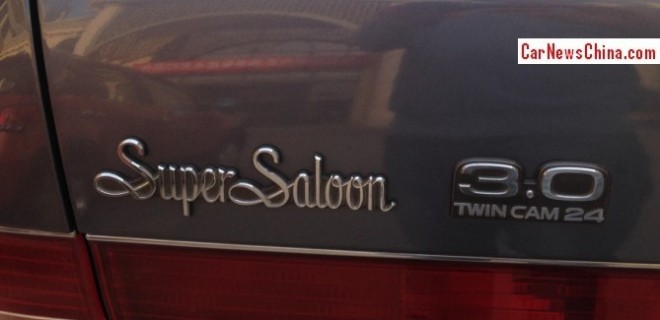 The Super Saloon, may she ride the roads of the capital a many decades more.