Great Wall Motor's Toyota Alphard killer, Wey Gaoshan plug-in hybrid (PHEV) MPV, started pre-sales on Chengdu Auto Show on Friday. The manufacturer offer buyers 5,000 yuan discount on the vehicle price for 1,000 yuan deposit.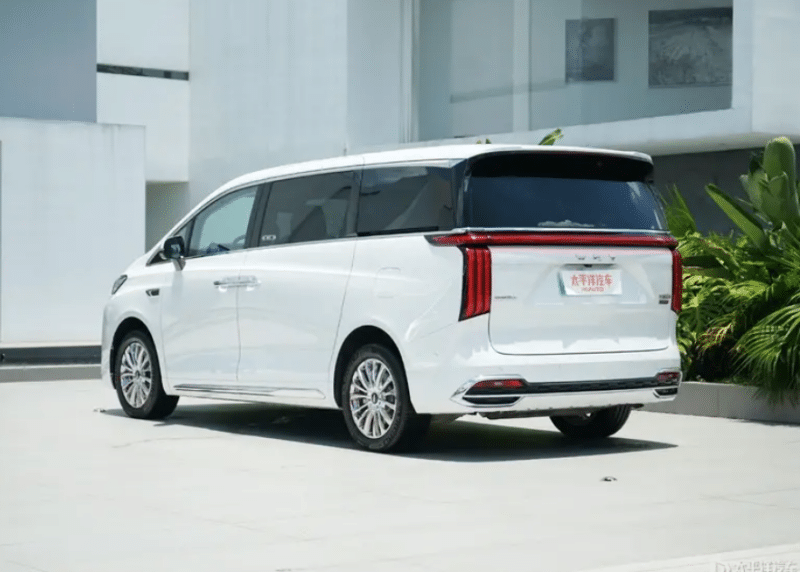 Beside the rebate, GWM offers a set of furniture for outdoor leisure, such as beech chair and table and an air bed. The customers who make a deposit will also receive free maintenance for six times in six years. First owners, who do not use the PHEV for commercial purposes will also be awarded life0time free repair of the engine, transmission, battery pack, electric motor and controller.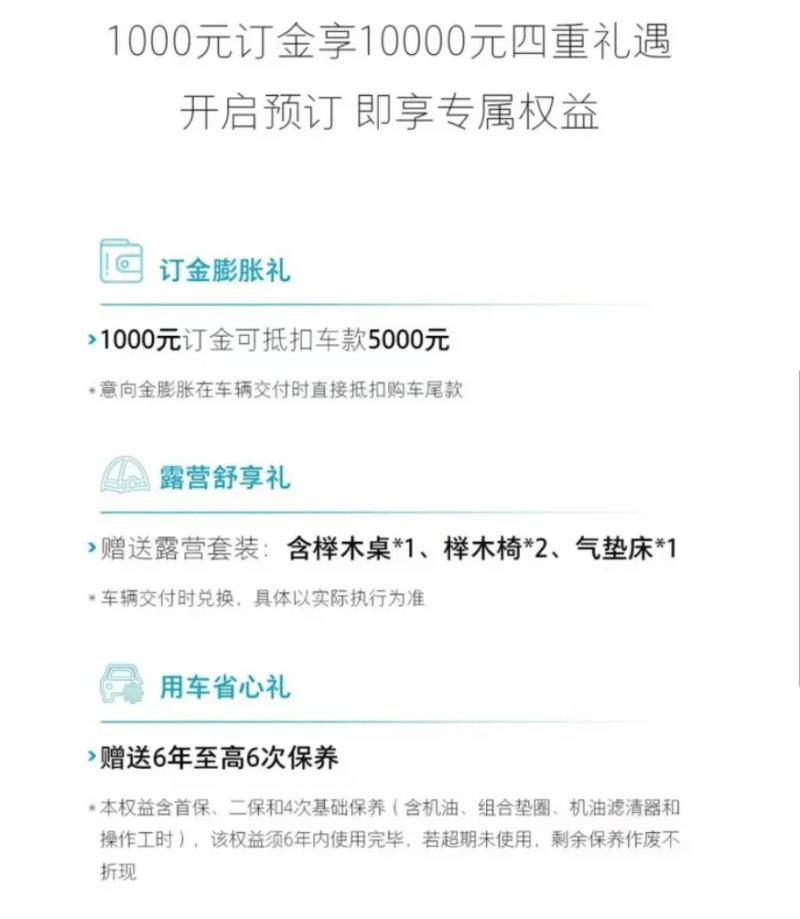 The MPV, which follows Alphard design, has a 1.5-liter ICE for 156 hp. As for the electric motor, its power output has yet to be revealed, but it will be driven by a ternary (NMC) battery manufactured by SVOLT. SVOLT is a well-known company that will supply batteries to Stellantis in 2025. The battery's capacity is 37.96 kWh and enables 150 km in an electric mode.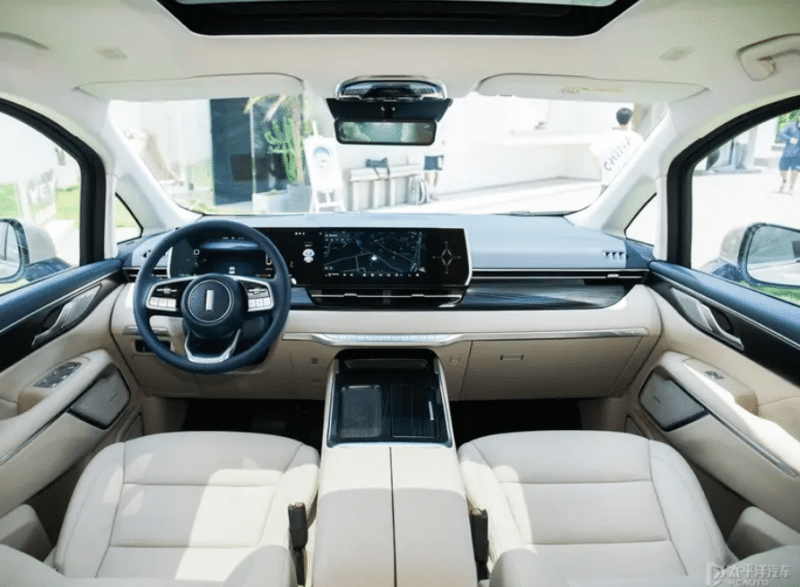 A 7-seat MPV with a curb weight of 2610-2730 kg offers bigger dimensions compared to Alphard. The 5,045/1,960/1,900 mm chassis sits on a wheelbase of 3085 mm. The wheels are pretty standard, they are 245/50 R18. Wey also mentioned that there is 340 mm of trunk space behind the third row of seats.
Wey Gaoshan's cabin offers 2-2-3 seat's layout. Its second-row captain chairs are heated, ventilated, and offer 10-point massage. Moreover, they have leg rests and armrests. You can also fold the third row with 4/6 ratio to fit more luggage in the trunk of the Gaoshan. With the third row of seats folded, you will have up to 1725 L of space.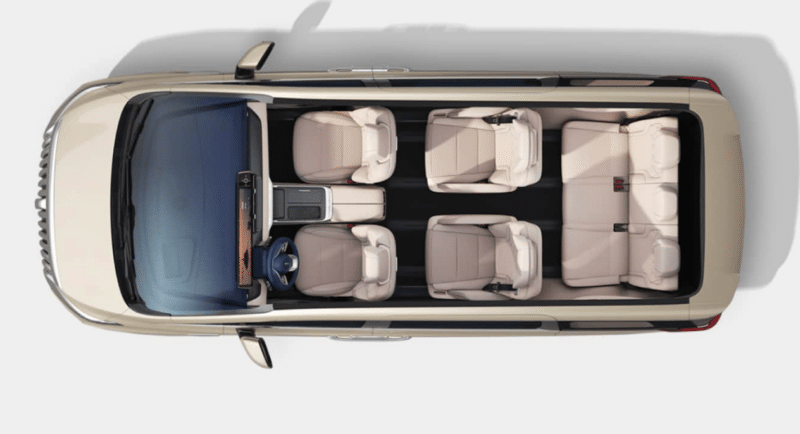 Another high-end feature of the MPV is an independent refrigerator that can fit up to 14 bottles. It can maintain the fixed temperature for 24 hours after the driver turns off the vehicle.
Source: Dongchedi