The first spy shots in the world showing the 2015 Volkswagen Passat B8 completely naked without any camouflage. The 2015 Volkswagen Passat B8 will have its worldwide debut on the Paris Auto Show in October. The vehicle on the photos is the Chinese version with a ten centimeter longer wheelbase.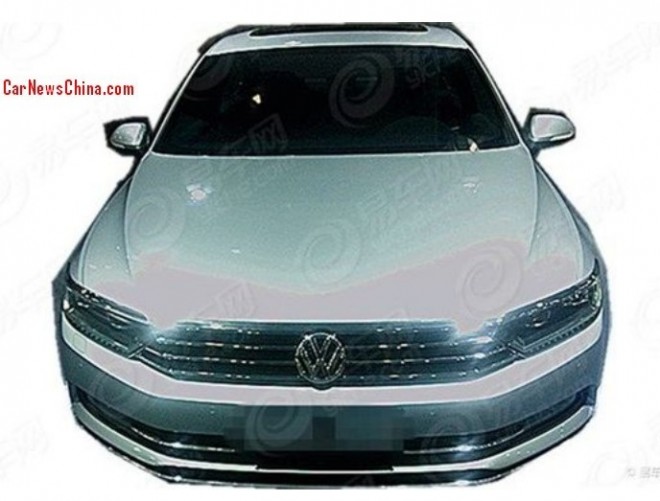 Except for that, the vehicle is identical the to European version. The Passat B8 is based on Volkswagen's MQB platform and will be powered by various four-cylinder petrol and diesel engines, and some rumors say there will be a high-performance variant with 300+ hp V6 as well.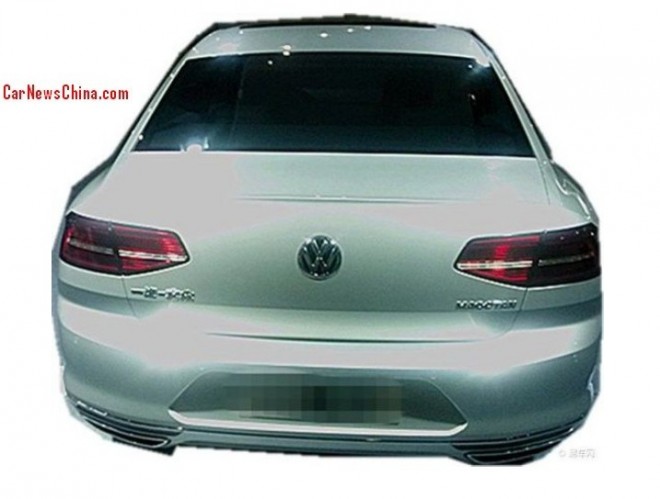 Very streamlined rear deck with an integrated spoiler.
In China, the Volkswagen Magotan (badge on the right) will be manufactured by the FAW-Volkswagen joint venture (badge on the left). Debut in China is expected for the Shanghai Auto Show in April next year. China will only get the petrol engines as diesel engines for passenger cars are forbidden in most cities. Price will start around 200.000 yuan and end around 350.000 yuan.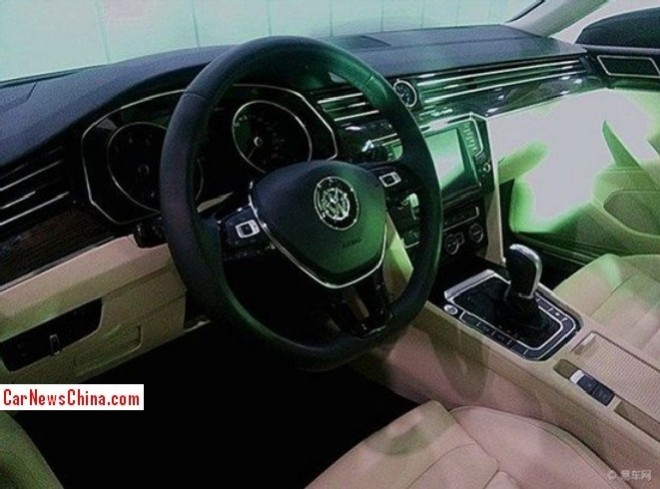 A luxurious interior with a new steering wheel and a large touch screen in the center console.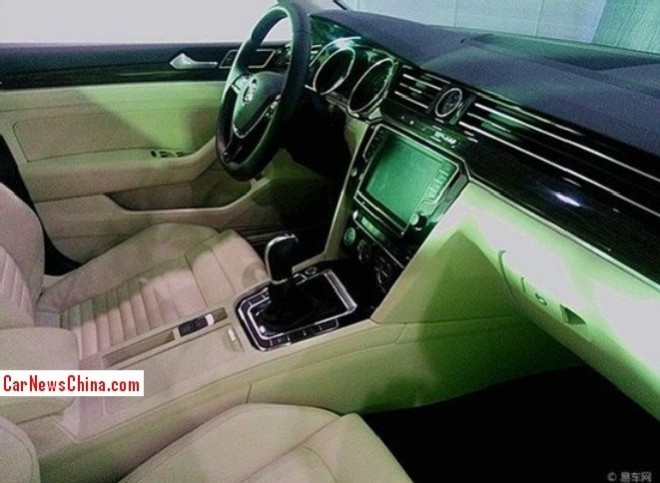 Lining on dash and clock very Bentley-esque.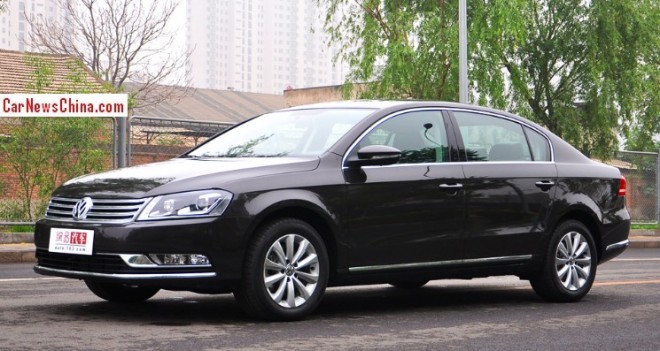 The current FAW-Volkswagen Magotan, based on the European Volkswagen Passat B7. Price starts at 199.800 yuan and ends at 334.800 yuan. Engines: 1.4 TSI, 1.8 TSI, 2.0 TSI, and 3.0 FSI.