The new Mazda 6 Atenza has been launched on the China car market, giving Mazda a credible weapon to attack the mighty Ford Mondeo, Honda Accord, and Toyota Camry. Price for the Mazda 6 Atenza starts at 179.800 yuan and ends at 238.900 yuan.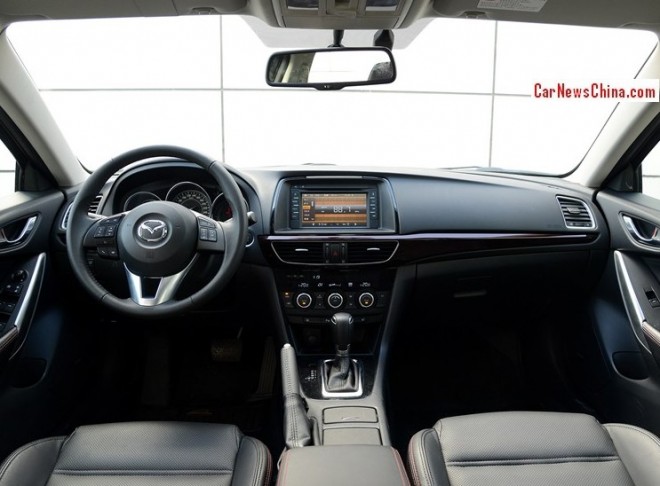 The Atenza is made in China by the FAW-Mazda joint venture, in the same factory as the first generation and second generation Mazda 6, which are all still in production in China. The first-gen is called 'Mazda 6′ and the second-gen 'Mazda 6 Ruiyi'.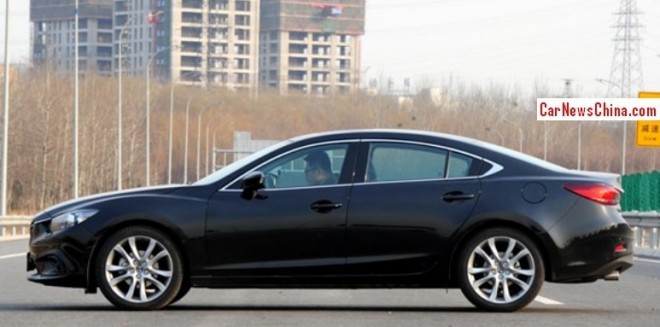 The Mazda 6 Atenza will be marketed as a sporty alternative to the competition, fishing pretty much in the same pod as Ford. The 6 Atenza is available with a 2.0 liter four-cylinder petrol engine with 158hp and 202hp, or with a  2.5 liter four-cylinder petrol engine with 192hp and 252nm, both mated to a 6-speed manual or a 6-speed automatic.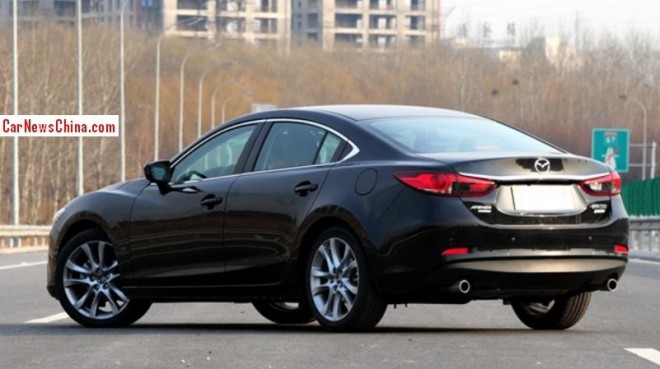 Probably the best looking car in its segment, bar that Aston Martin…