Spy Shots showing the production version of the new Citroen DS WR SUV for the Chinese car market. The location however is not China but likely a European country, possibly for a photo shoot. The Citroen DS WR SUV debuted last month on the 2014 Beijing Auto Show and will hit the China auto market in September.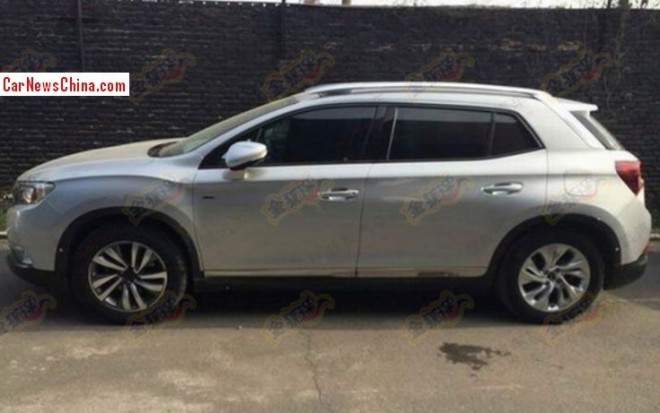 The DS 6WR SUV will be manufactured in China by the Changan-PSA joint venture, it is based on the same platform as the Citroen DS5 and Citroen DS5 LS that are already in production in China.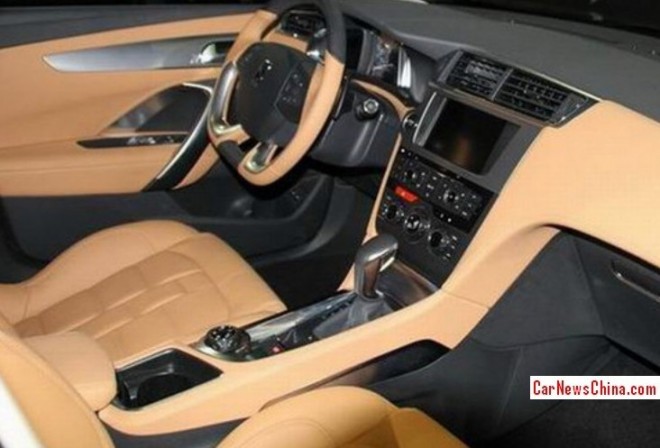 The very first photos of the interior. Heavily chromed again, lots of leather, very coo, seats, but the center console looks a bit too cheap.
The DS 6WR will be available with three engines: a 1.6 turbo with 200hp and 275nm, a 1.6 turbo with 163hp and 240nm, and a 1.8 with 139hp and 170nm. Size: 4553/1858/1610mm,wheelbase is 2732mm. Price will start around 160.000 yuan and end around 200.000 yuan.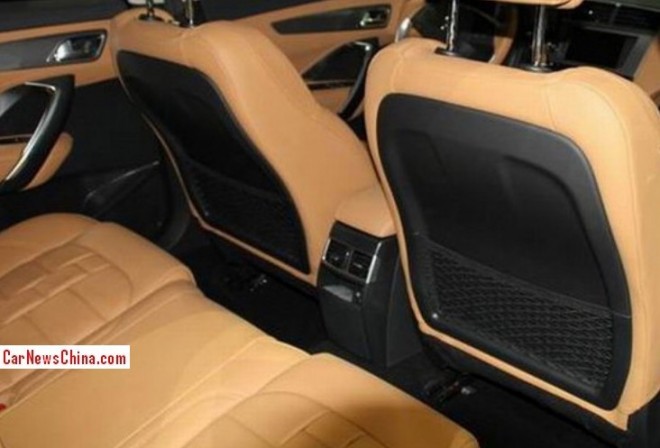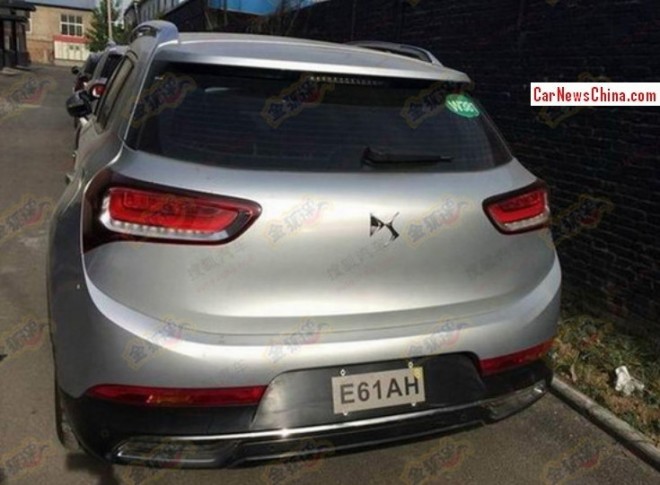 Ass is rather round. No other markings except DS. Unknown license plate.
---