A very brown BMW X5 SUV, Spotted in China in the great city of Shanghai by Reader Chiprdan, thank you for the picture! The Bimmer looks very speedy with its fat exhaust pipes but it is the license plate that matters more. The plate reads 288X5 and that is one of the best license plates we have seen on a BMW X5 in China, even better than: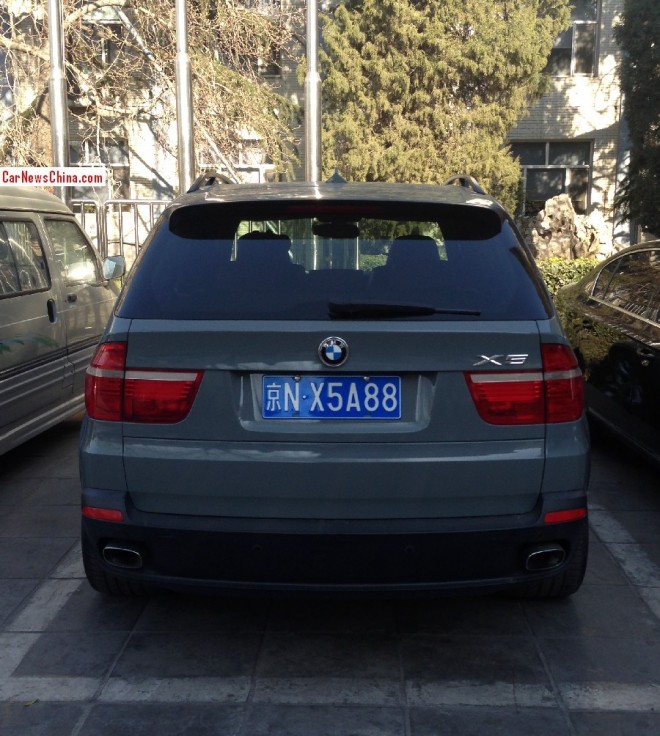 X5A88, seen in a faraway suburb in east Beijing. Or: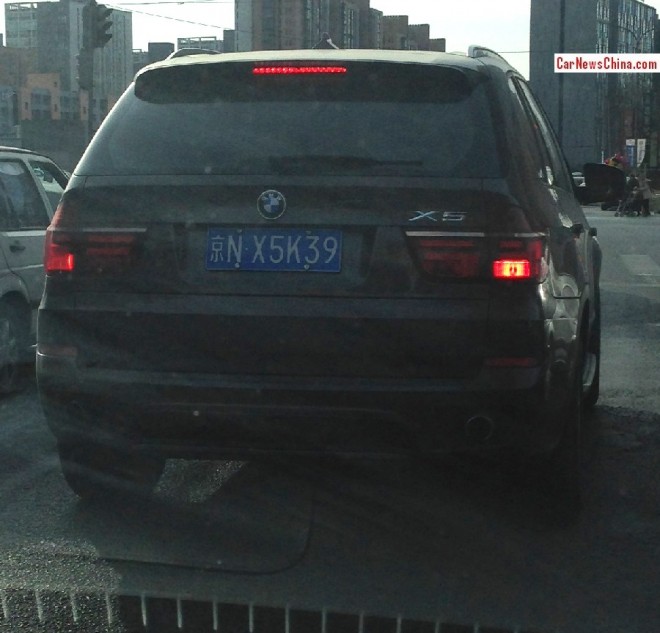 X5K39, seen on the Jinbaojie, again in Beijing.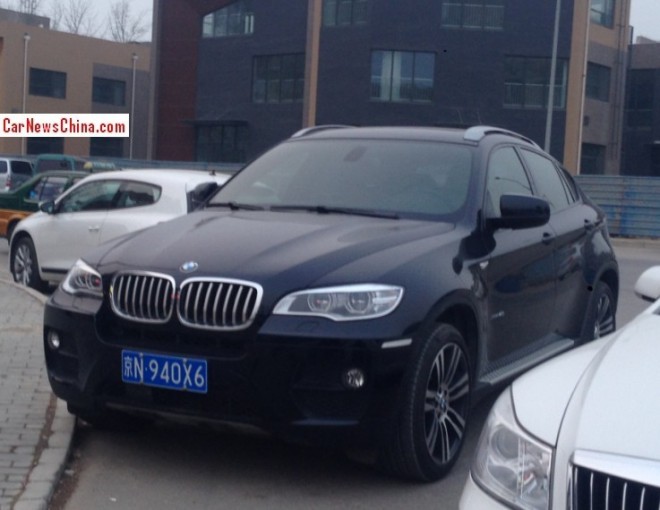 To top it off this beastly black BMW X6 reading 940X6, seen yet again in a faraway suburb in east Beijing.
Chinese traffic authorities do not officially issue customized license plates, but if you know the right people it isn't very hard to get one. And if you don't, well, just get a fake plate…
Time now, for our famous China BMW X5 Collection™: license, matte black purple, shiny silver, matte white, matte blue, matte black, Shuanghuan SCEO, silver, crash, the mad X55, and another matte black.
---