Brilliance Automobile has applied for patent on the new Jinbei MS3 SUV for the China car market. The Brilliance Jinbei MS3 is a new compact SUV that looks a tad too much like the 2013 Acura MDX. The Jinbei MS3 will debut later this year, likely on the Guangzhou Auto Show in December, and launch on the Chinese auto market in early 2015.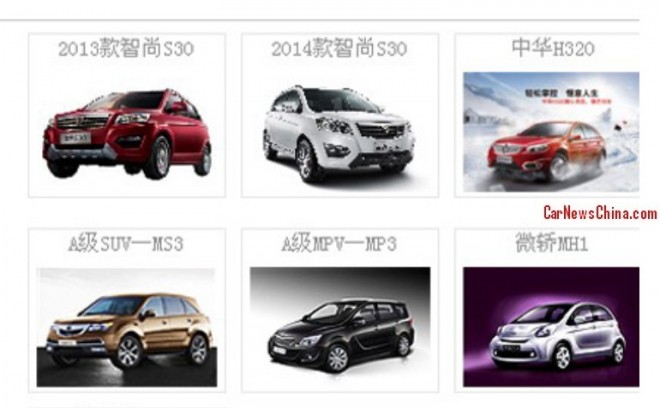 A leaked slide showing the Brilliance and Brilliance-Jinbei product planning. On the lower-left corner the MS3, and it seems as if Brilliance just copy-pasted a picture of the 2013 Acura MDX there. The MH1 on the lower-right is likely the long-awaited Brilliance H120 CaCa, or an electric vehicle based on the H120.  The MPV-MP3 is a new and yet unknown vehicle.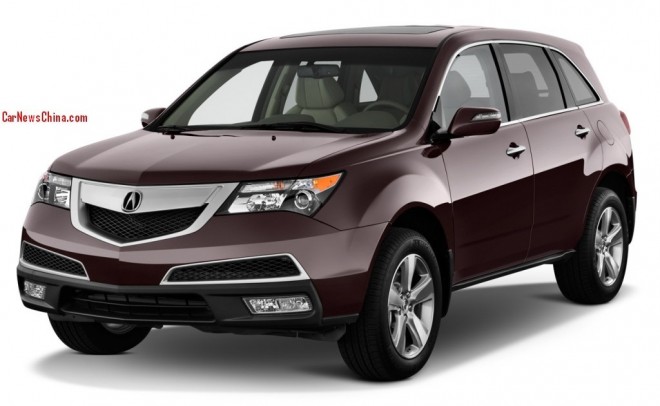 The 2013 Acura MDX, looking a 100% similar to the vehicle on the slide. The 2013 MDX has since been replaced with the 2014 MDX, and one can wonder why Brilliance didn't copy that one. Maybe they missed it somehow…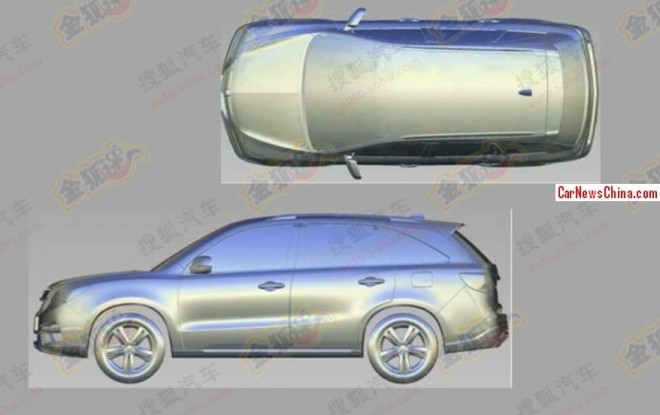 The Brilliance Jinbei MS3 is most likely the successor of the unloved Brilliance Jinbei S50 SUV that was launched in 2011. Size and hard-points seem about the same. The S50 is powered by a 2.0 with 123hp and 170nm or a Mitsubishi-derived 2.4 with 143hp and 200nm. I doubt we will ever see that 2.0 again but the 2.4 is an engine that seems to live forever. Jinbei could also go for a more modern 1.5 turbo with 136hp that also powers the Brilliance V5, but 'modern' is just not their thing….
The Jinbei MS3 could go for about 90.000 yuan with the 2.4, and for about 110.000 yuan with the 1.5 turbo. Price of the 2014 Acura MDX, powered by a 3.5 V6, starts at 739.000 yuan, and that is a lot more…