The new Toyota Corolla will hit the Chinese auto market in September, giving Toyota another entry in the lucrative compact sedan segment. Price will start around 110.000 yuan and end around 160.000 yuan. The new Toyota Corolla debuted in April in the 2014 Beijing Auto Show.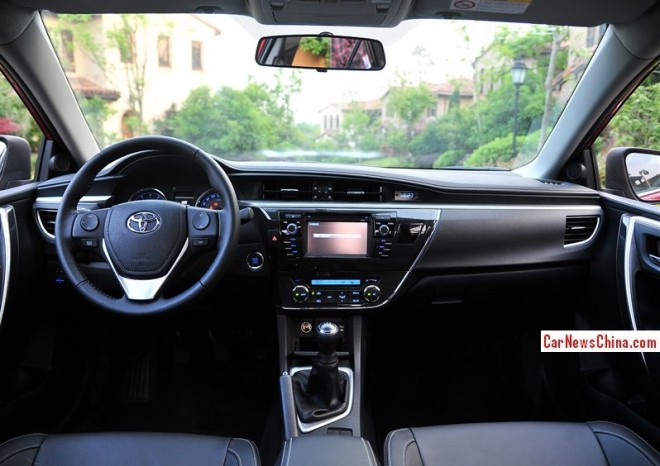 The Corolla is manufactured in China by the FAW-Toyota joint venture. The China-made Corolla is based on the E170 Toyota Corolla, and design-wise close to the E170 'international version'. The North American version of the E170 is manufactured in China too, made by Guangzhou-Toyota and called the Toyota Levin.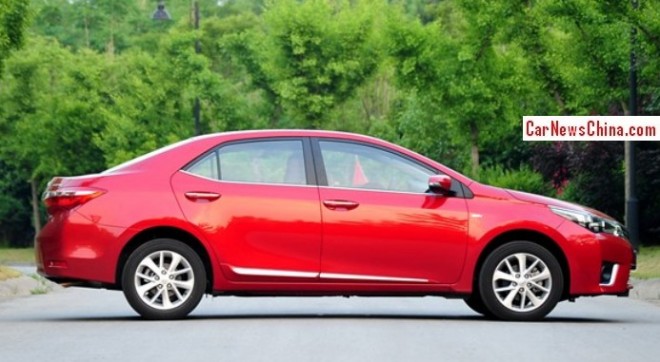 The Corolla will be powered by two four-cylinder petrol engines: a 1.6 with 120hp or a 1.8 with 138hp, both mated to a 5-speed manual or a CVT.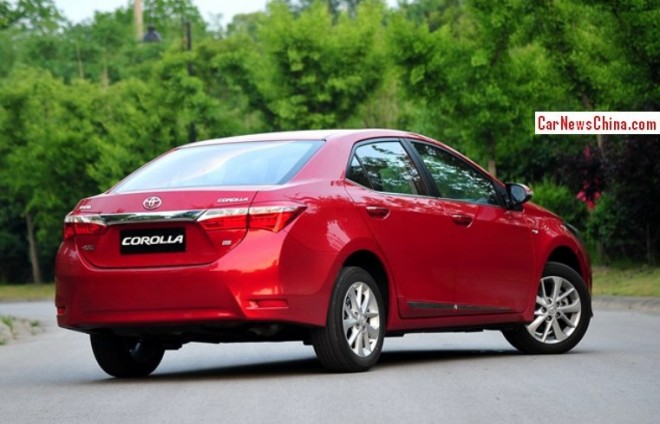 The previous generation (E140) Corolla was not a great success in China with Chinese car buyers considering it too small for the money. The new car is much bigger on each side and price is about the same as the old car, so some buyers might be tempted to give it a try.
---

Recommended: