New spy shots of the China-made Volvo XC60, spied here near the new Geely-funded factory in Heilongjiang Province. The Volvo XC60 is the second Volvo to be manufactured in China after the Geely take-over, the first was the Volvo S60L that was launched on the China auto market in December 2013.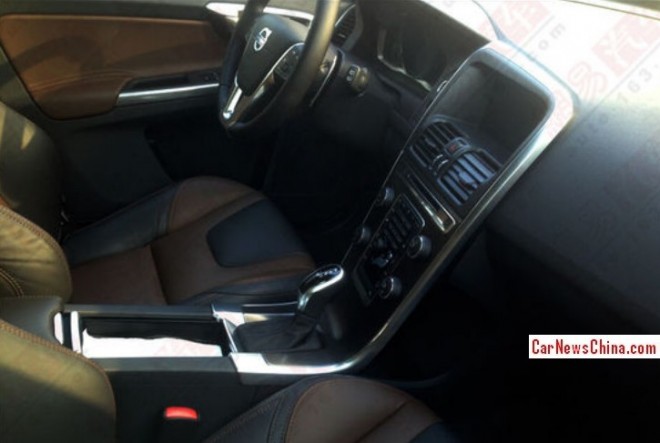 The Volvo XC60 will debut on the Chengdu Auto Show in October and launch on the Chinese car market in Q4. Next year when production goes into full steam the XC60 will also be exported, to other Asian countries and to Australia and New Zealand. The move makes a lot of sense as these markets are much nearer to China than to the Volvo factories in Europe, saving lots of money on transport costs.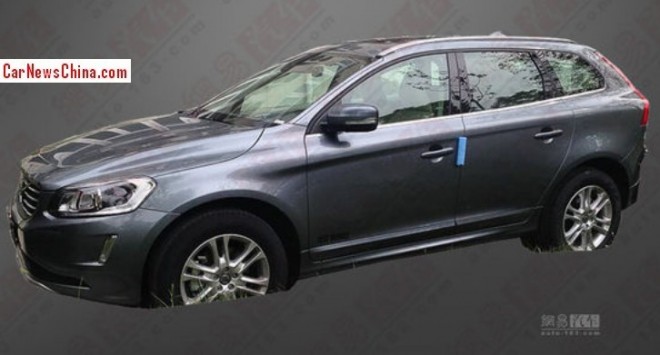 The XC60 is currently imported with price ranging from 400.000 to 650.000 yuan. The locally made version will be about 25% cheaper. Power will come from the 2.0 turbo T5 four-cylinder with 245hp and 350nm, mated to an eight-speed automatic gearbox.
The Chinese XC60 has the same size as the European XC60, but Geely is considering a stretched variant especially for the Chinese market. The next Volvo SUV to be made in China is the current Volvo XC90 followed by a compact SUV based on the Volvo V40.