A very brown W124 Mercedes-Benz 260 SE, Spotted in China in the Dongba area in far east Beijing. The good old Mercedes was in sad shape and looked totally abandoned. It was dirty and dusty and the tired were deflated. The body however was clean, no damage or rust, so this SE is definitely savable.

The W124 was manufactured from 1985 until 1996 with a facelift in 1993, this is a pre-facelifted car. The W124 was never officially exported to China so seeing one on the streets is a very rare pleasure. Time now for our Famous China W124 Collection™: 320E, E280, 6-door limousine, black sedan, white estate, E320, estate, E220,  E220 no.2, and a 200.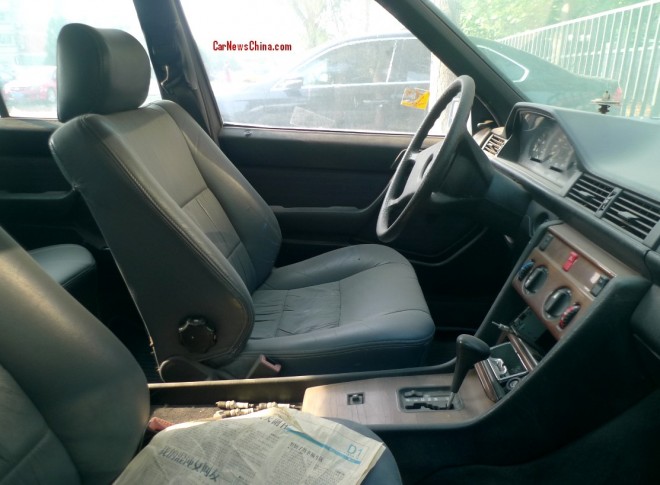 Leather seats need some work and the radio is missing, but the interior is overall in a good shape. The 260SE was powered by a 2.6 liter six-in-line petrol engine with 170hp and 240nm, good for a 218 km/h top speed and a 0-100 in 10.5 seconds.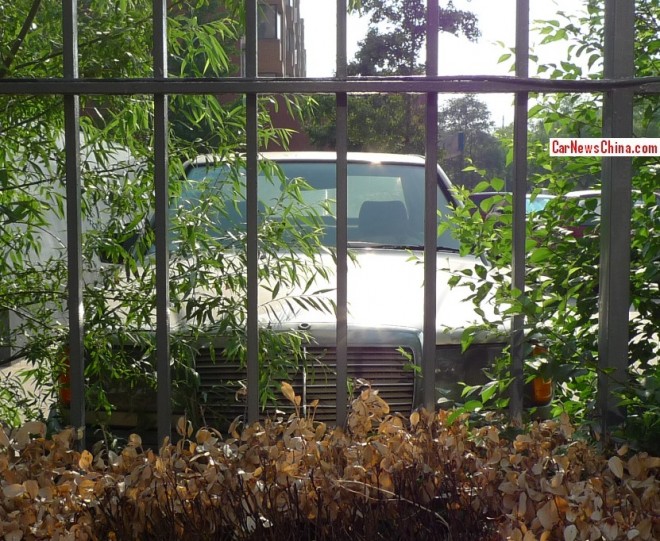 A beast a Benz, caged in Beijing. May she one day roam the streets again.