The Mercedes-Benz C-Class Long has been launched on the Chinese auto market. Price starts at 369.000 yuan and ends at 479.000 yuan ($60.000 – 78.000). The Mercedes-Benz C-Class Long is a stretched variant of the W2015 2014 Mercedes-Benz C-class for the Chinese car market, extended by 60mm making for a wheelbase of 2900mm. The C-Class L comes in two flavors: 'Sedan', as pictured above, and 'Sport Sedan', as pictured below: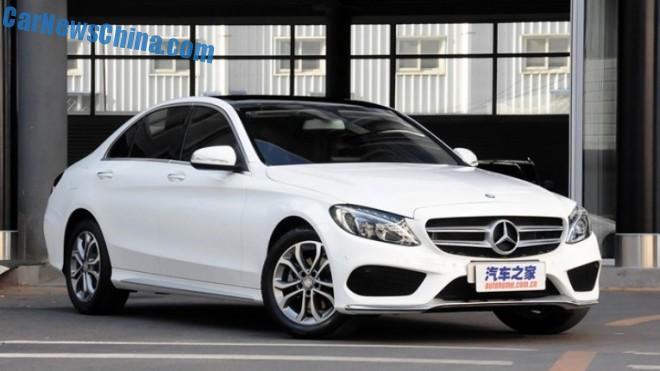 The Sport Sedan comes with a different grille, a more aggressive front spoiler, slightly bigger side skirts, speedy alloys, and a racy interior.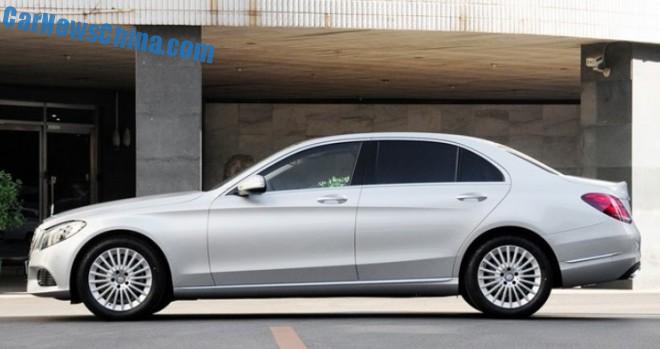 The C-Class L is manufactured in China by the Beijing-Benz joint venture. It will compete with other China-made China-only stretched sedans such as the Audi A4L, the BMW 3Li, the new Cadillac ATS-L, and the Volvo S60L. The 2014 C-Class is the first C to be stretched for China.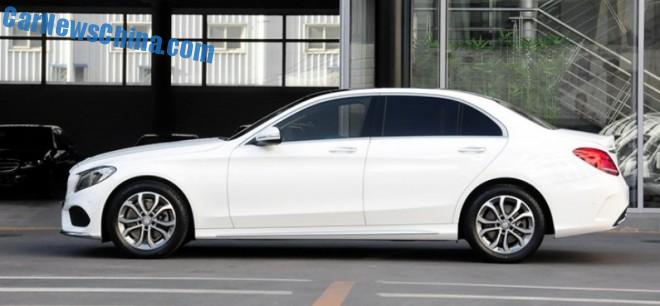 Power: two variants of the 2.0 four-cylinder turbo petrol:  C200 L with 184hp and 300nm, and the C260 L with 211hp and 350nm. Only transmission available is the 7-speed automatic. A much more powerful 3.0 V6 turbo with 329hp will be added to the line-up later.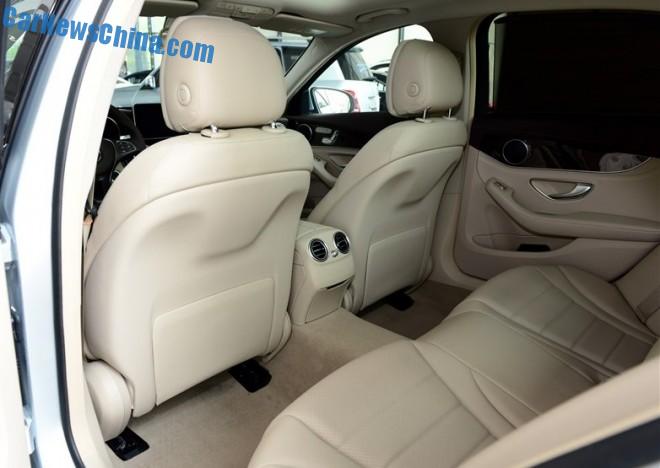 Inside the Sedan. The extra six centimeter goes entirely to the passengers in the back. Buyers can spec TV screens and tray tables, but it is all a bit basic in standard form.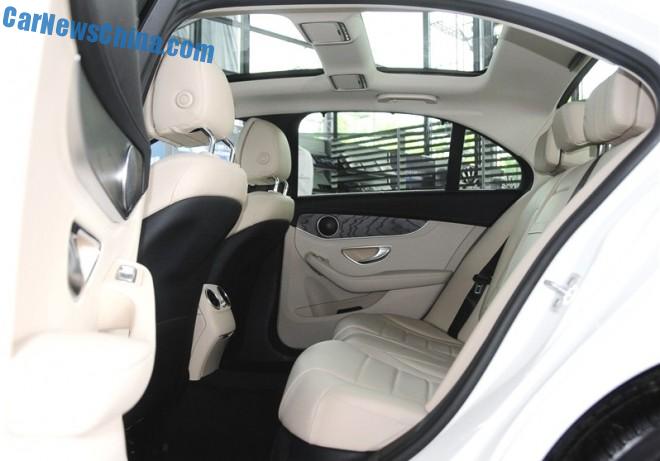 The Sport Sedan with the optional double sunroof.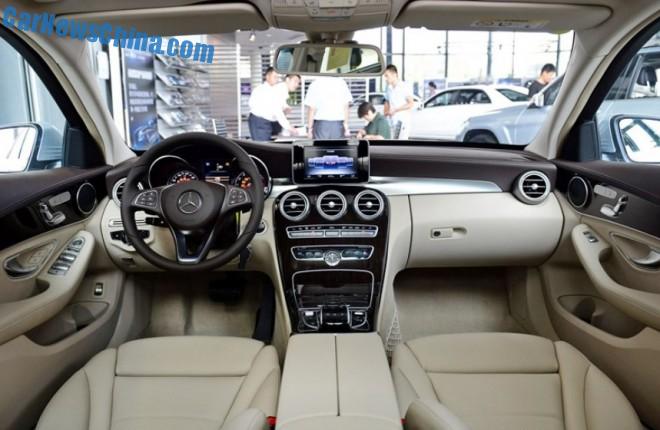 The Sedan with a piano black center console.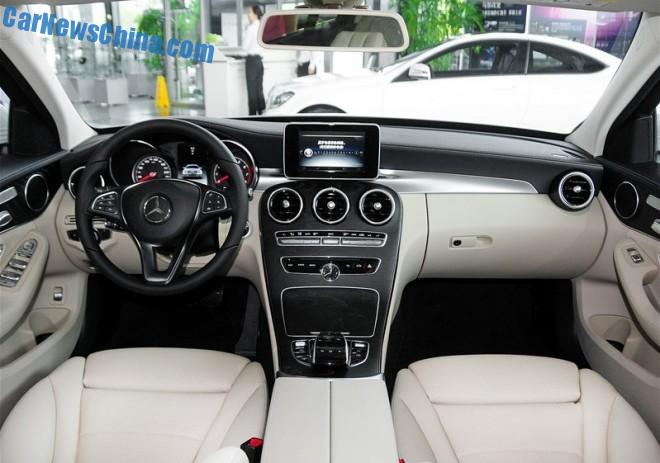 The Sport Sedan with a carbon-fiber colored center console.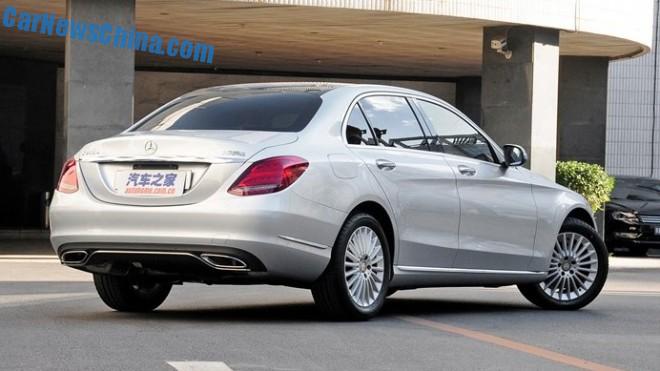 The Sedan is a very stylish sedan, the wilder sporty things on the Sport Sedan just don't really match with the character of the C-Class L.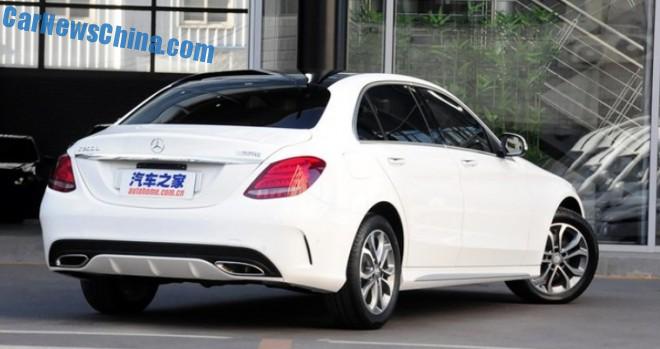 Fake air vents in the bumpers? Blah!