This new Cadillac ATS-L sedan has been launched on the Chinese car market. Price starts at 288.000 yuan and ends at 463.600 yuan ($45.000 – 75.000).  The Cadillac ATS-L is a stretched variant of the Cadillac ATS sedan, it is manufactured in China by the Shanghai-GM joint venture. The grille has been enlarged and is heavily chromed, ready to impress peasants and bicyclists.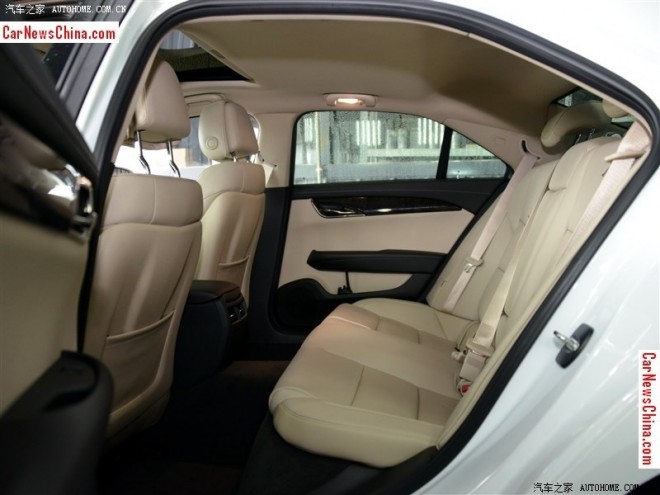 The ATS-L is stretched by 8.5 centimeter, all extra space goes to the passengers in the back. The Cadillac ATS-L will battle against the locally made & stretched Audi A4L, BMW 3Li, and Volvo S60L. There are two engines available: a 280hp 2.0 turbo and a 320hp 3.6 V6, both mated to a six-speed automatic.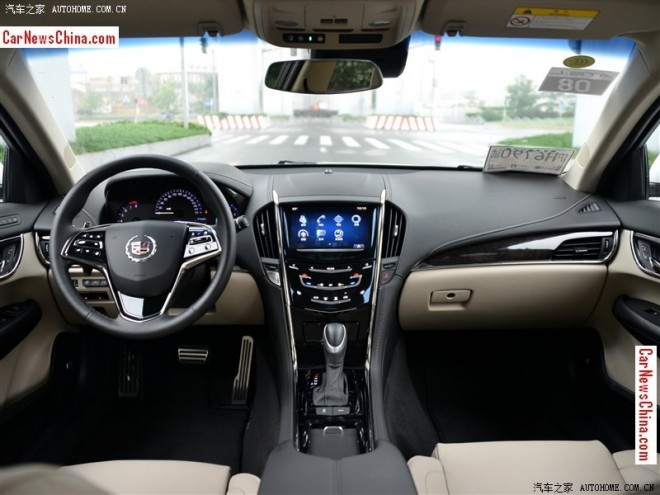 Interior with lots of black  and beige. Earlier on we saw a raunchier interior in red leather.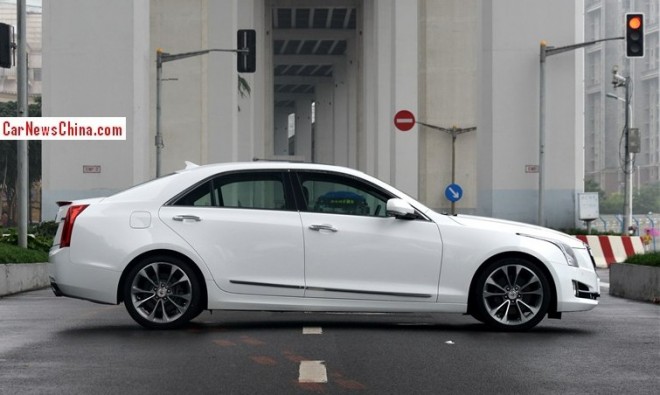 The extra 8.5 sits right behind the B-pillar. Rear door is bigger too.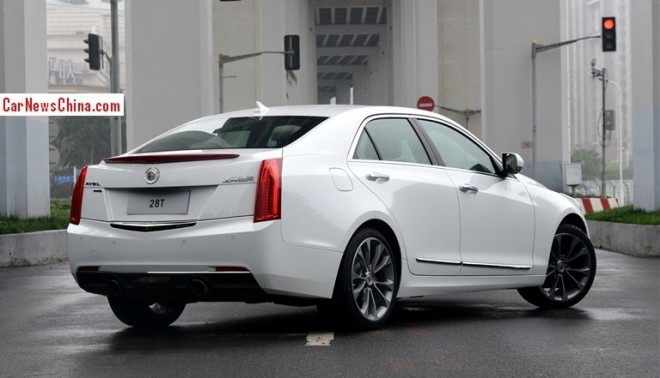 The new Cadillac; sporty and stretched.