The brand new Peugeot 408 sedan has been launched on the Chinese car market. Price starts at 130.000 yuan and ends at 195.000 yuan. The new Peugeot 408 debuted in April on the 2014 Beijing Auto Show.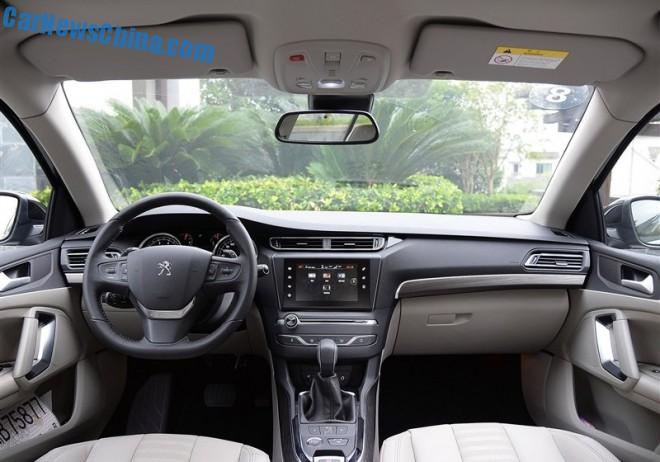 The new Peugeot 408 will be manufactured in China by the Dongfeng-PSA joint venture to compete in the fast-growing market segment of 'medium sized sedans with premium features', with cars such as the Honda Crider, the Volkswagen Sagitar, the Hyundai Mistra and upcoming Ford Escort. The new 408 is the second PSA entry into the segment after the equally premium Citroen C4L.
Engines: 117hp 1.6, 140hp 1.8, and a 163hp 1.6 turbo. Size: 4570/1820/1488, wheelbase is 2730.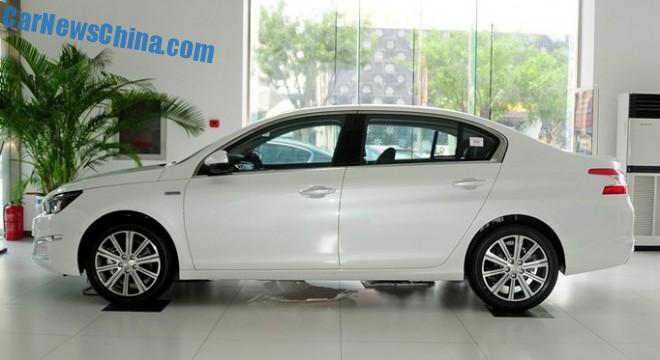 The old Peugeot 408 will live on in the upcoming Dongfeng Fengshen L60.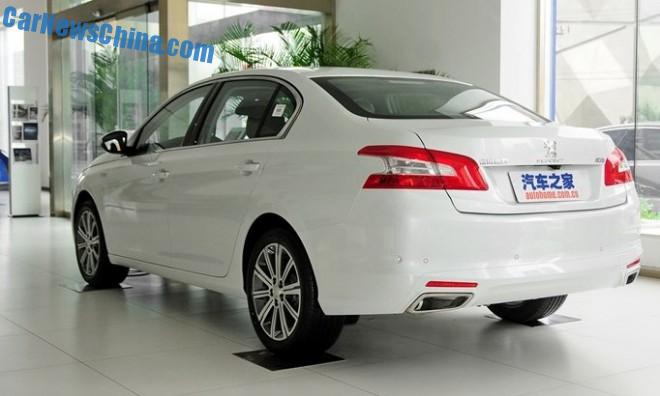 Sleek taillights and exhaust pipes integrated in the bumper.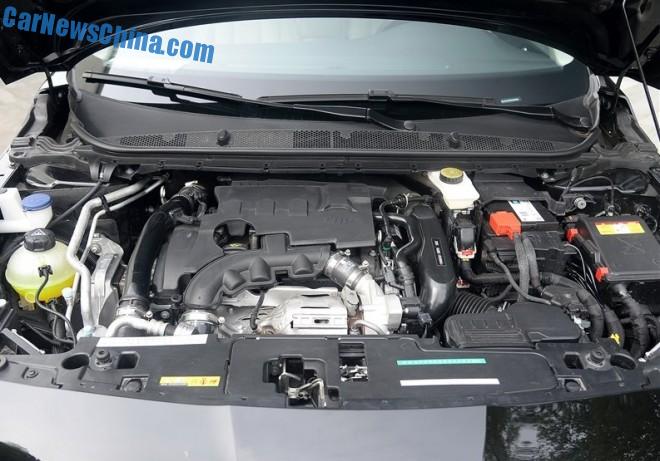 The 1.6 turbo.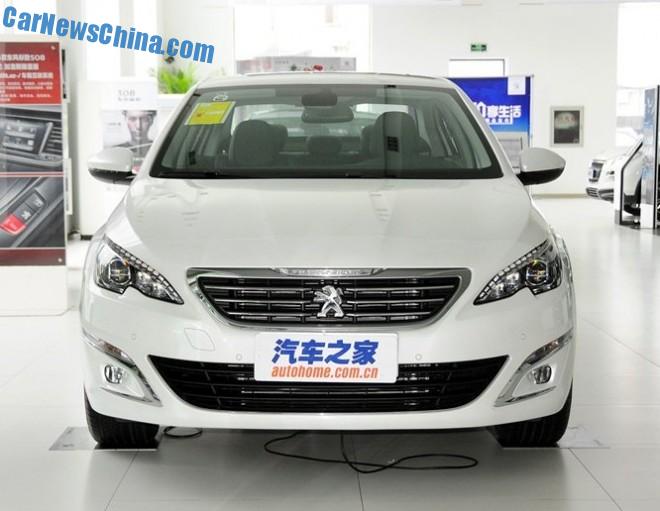 Peugeot name sitting above the Peugeot lion, in a lot of chrome for China.