The new Dongfeng Fengxing Jingyi S50 sedan has been launched on the Chinese car market. Price starts at 69.900 yuan and ends at 102.900 yuan, positioning the vehicle in one of the most competitive and most crowded segments of the market. The Fengxing Jingyi S50 debuted in April on the Beijing Auto show.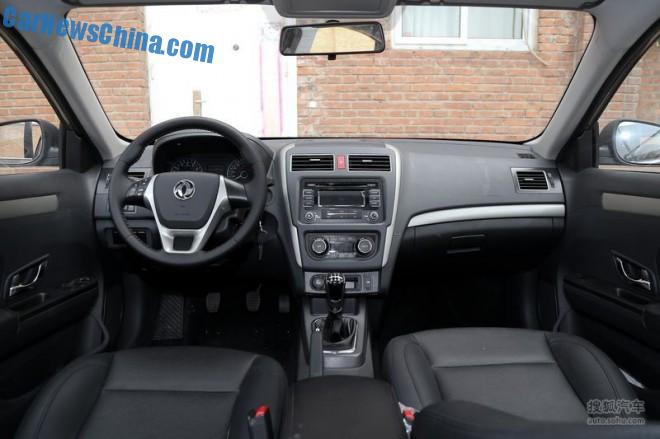 Build quality of the interior is mediocre at best, especially around the center console.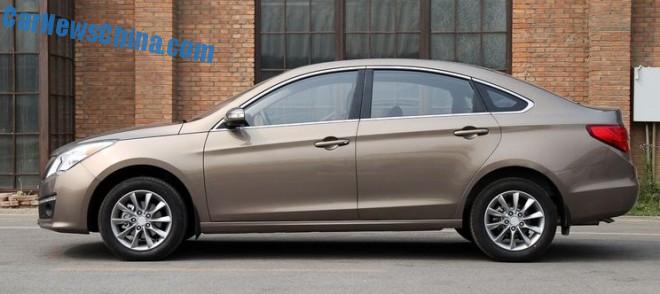 The Fengxing Jingyi S50 is manufactured by Dongfeng Liuzhou, a subsidiary of Dongfeng Motor. Fengxing is the brand name, Jingyi S50 is the car's name.
The Fengxing Jingyi S50 is based on the Dongfeng Fengshen A60 sedan, which again is based on the old Nissan Sylphy that was made in China by the Dongfeng-Nissan joint venture. Dongfeng-Fengshen is another subsidiary of Dongfeng Motor.
Engines: a 118hp 1.5 mated to a 5-speed manual and a 120hp 1.6 mated to a CVT. The 1.5 is an old Mitsubishi design, and the 1.6 is an old Nissan unit.
Size:4630x1790x1526, wheelbase is 2700.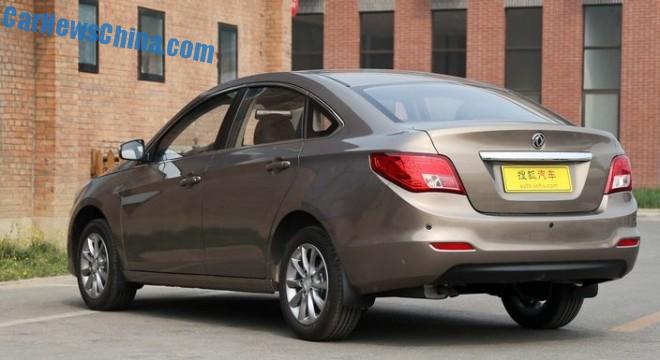 It is not a bad looking car but the interior is messy and the tech is old. Cheap she is but so are all other cars in the segment, and Fengxing is a small and unknown brand. We won't see many of these on the roads, we think.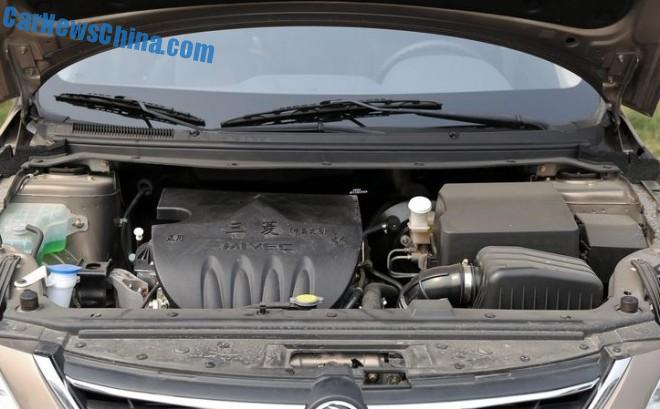 The Mitsubishi 'Mivec' 1.5.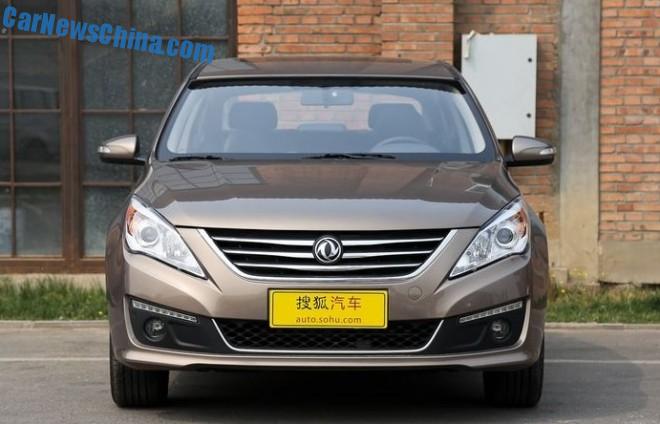 She crying..?