Hong Kong billionaire Stephen Hung has purchased the largest Rolls-Royce Phantom fleet in the world, placing an order for 30 bespoke Extended Wheelbase Phantoms for his Louis XIII casino-hotel in Macau. All cars will be painted in red and fitted with a black-white-red interior. The cars will be delivered in the first half of 2016 when the hotel is scheduled to open its doors to gamblers from around the world, but mostly from the Chinese mainland.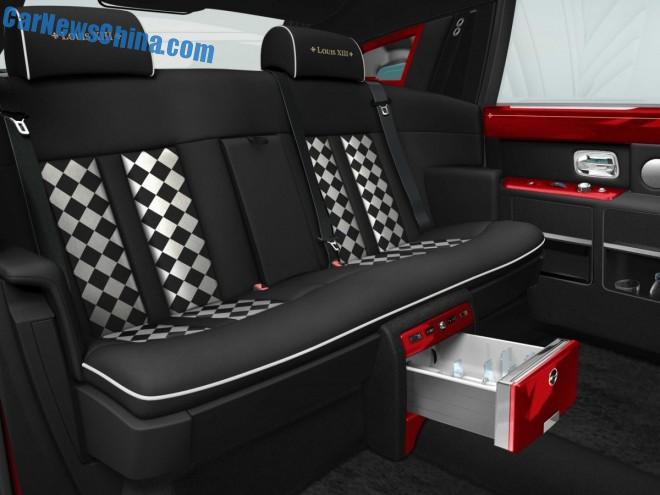 The limousines will be used to chauffeur the gambling guests of the hotel from and to the airport, or to anywhere else they want to go. Two of the cars in the fleet will feature additional internal and external gold accents, and are the most expensive Phantoms ever commissioned. All 30 cars in the Louis XIII fleet will feature bespoke timekeeping by Graff Luxury Watches.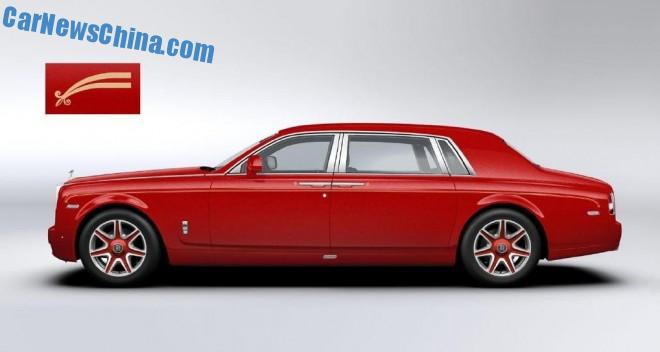 Red alloys!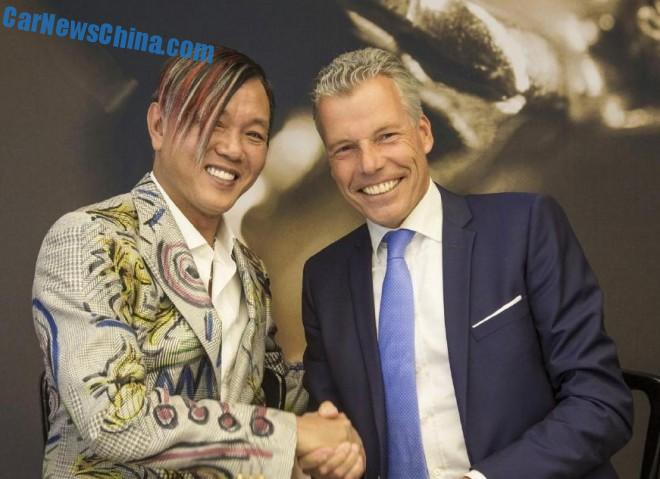 Stephen Hung and Torsten Mueller-Oetvoes, CEO of Rolls-Royce Motor Cars, during the signing ceremony.
Age 54 and a 30-year career in business, the Hong Kong billionaire magnate is the President of Louis XIII Holdings company, owning, among other things, numerous real estate projects in Hong Kong and Macau. Hung studied at Columbia University and University of Southern California. He was involved in the banking sector while working for Merill Lynch Asia where he eventually became head of investment banking. He is married to former model Deborah Valdez and they have two children.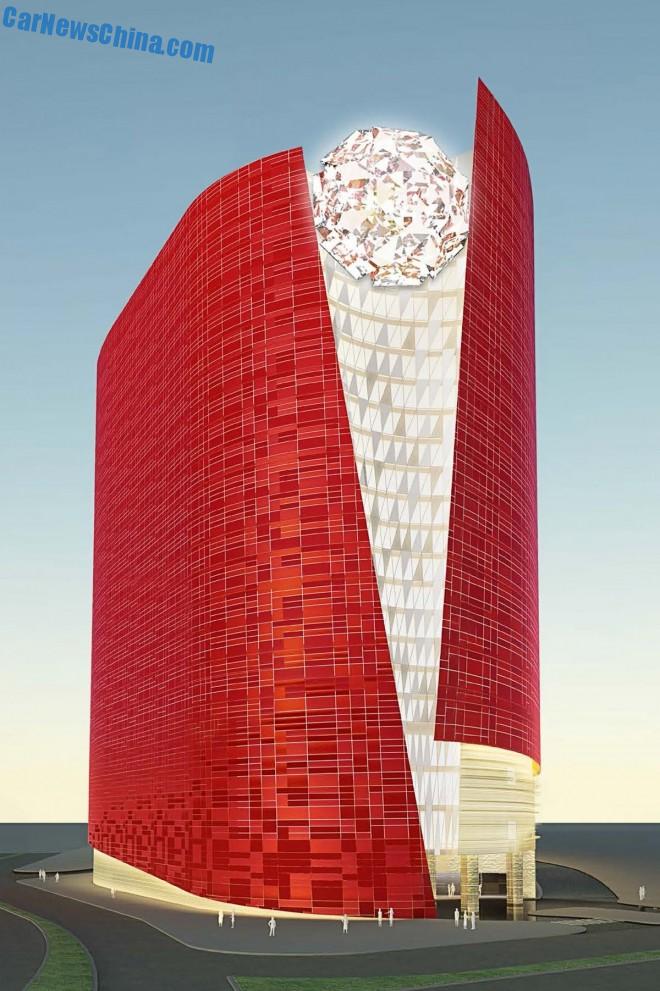 Artistic impression of the Lous XIII casino-hotel in Macau. The most expensive suite in the 22-story hotel is expected to cost as much as $130.000 a night. The hotel is named after the famous French king Louis XIII.