The best spy shots so far of the new Beijing Auto C51X SUV, scheduled to debut on the Guangzhou Auto Show in November. The C51X will be sold under the Senova/Shenbao brand, and the latest reports in Chinese automotive media indicate it will be called C60X when it hits the China car market in Q1 2015.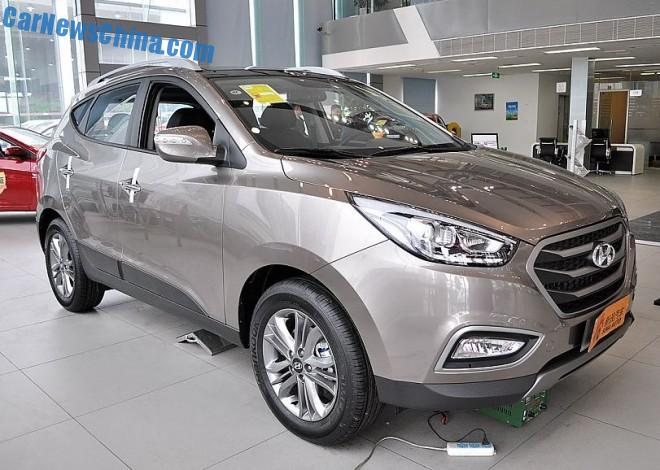 Beijing Auto says the C51X is based on their Matrix platform, which is derived from the platform of the Saab 9-3. BAIC, the mother company of Beijing Auto, bought the rights the the platforms for the Saab 9-3 and the last-generation Saab 9-5 from GM in 2009. The deal included the Saab-developed 2.0 turbo and 2.3 turbo engines.
We strongly suspect however that the C51X is actually based on the platform of the Hyundai ix35 that is manufactured in China by the Beijing-Hyundai joint venture. 'Beijing' is short for Beijing Auto. Size and pillar positions seem right.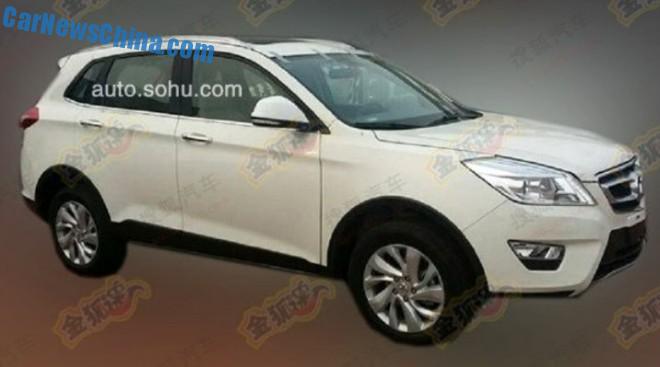 The engines however will be different. The ix35 is available with a 2.0 and a 2.4. Beijing Auto will use its own 1.5 turbo, which is based on an ancient Mitsubishi until, and a 2.0 turbo, which is based on the Saab 2.0 turbo. The 1.5 liter engine will make the C51X a lot cheaper than the ix35. Price is expected to start around 130.000 yuan whereas the ix35 starts at 160.000.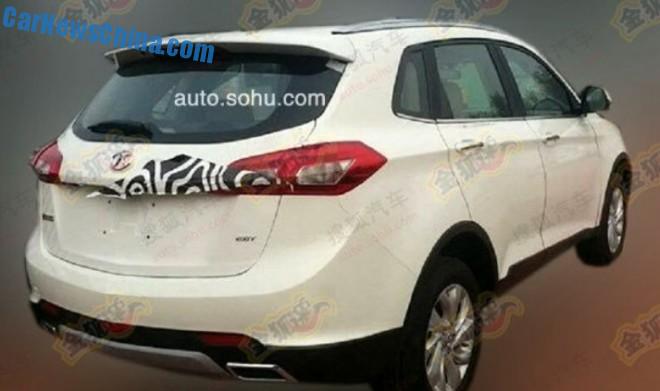 Windscreen and bumper match. Only problem is the rear door which is longer on the C51X than on the ix35.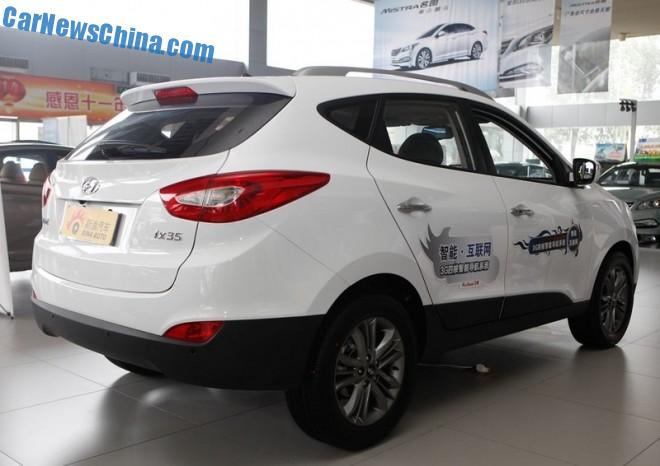 It is unlikely that Beijing Auto will confirm where they got their platform from. Chinese automakers are usually very secretive about platforms, exactly because they seldom develop one by themselves. But we will be quite sure as soon as we can compare the size of the vehicles. We hope to get the numbers on the C51X very soon…