The Guangzhou Auto Trumpchi GA5 REV has been launched on the Chinese auto market. The GA5 REV is a plug-in hybrid based on the petrol powered Trumpchi GA5 sedan. REV stands for Range Extended EV.  Price, after green-car subsidies of central and local governments, starts at 132.800 yuan and ends at 152.800 yuan. The subsidy on the GA5 REV is a massive 66.500 yuan.
The power train consists of a range-extending 1.0 four-cylinder petrol engine with 41hp. The engine powers the generator for the electric motor, which has an output of 60hp. The petrol engine does not send power directly to the wheels. Maximum speed is 150 kilometer per hour. Range on pure electric power is 80 kilometer. Range with range extender is 600 kilometer. Charging the battery takes maximal six hours.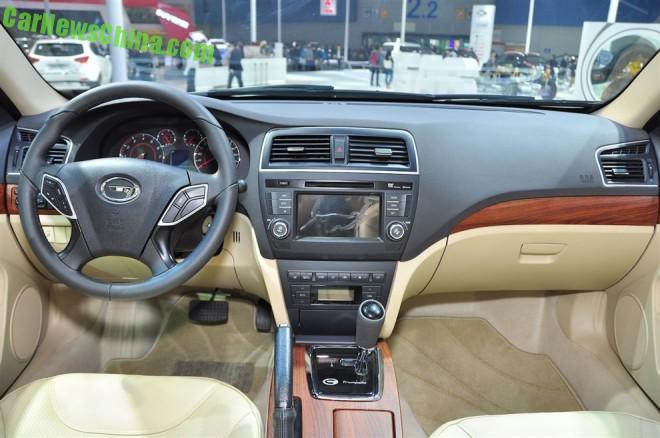 The cabin is unchanged except for the gear selector.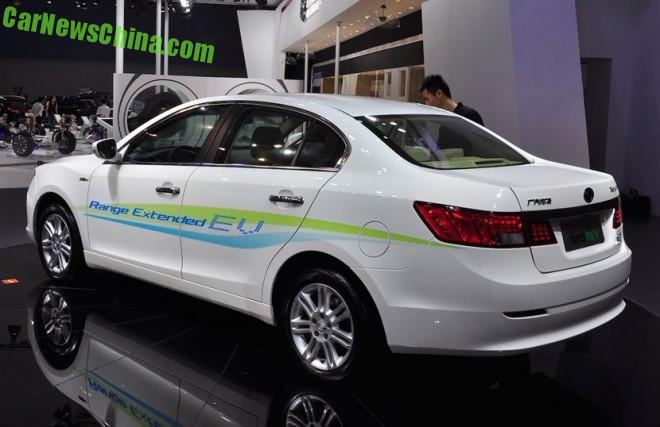 A high tech package for a surprisingly competitive price.  It is this kind of car that might finally break the resistance against hybrids and electrics among Chinese car buyers, who consider all green cars too expensive and electric cars idiotic, as there are still almost no charging stations on public roads.
The petrol powered GA5 costs between 116.800 yuan and 191.800 yuan, powered by a 158hp 1.6 or a 177hp 1.8 turbo. The GA5 REV fits nicely in the middle, and will be much cheaper to operate.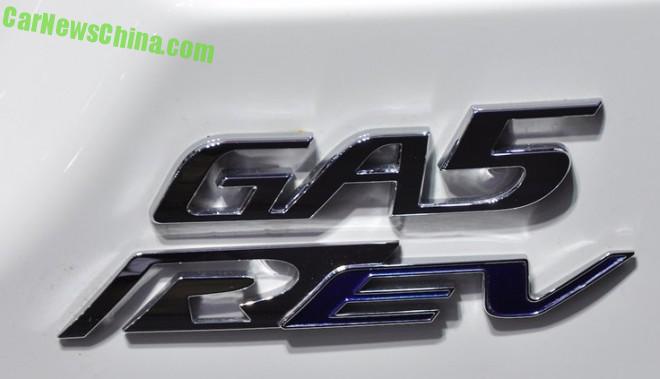 The Trumpchi GA5 REV, a sure winner for Guangzhou Auto..?