The new Yema T70 SUV, eagerly awaited by Yema dealers throughout China, will be launched on the Chinese car market in March 2015. The T70 is an entirely new vehicle standing on a brand new platform, and that doesn't happen very often at Yema. Design is a curious mix combining influences from Range Rover, Volkswagen and Audi. Nevertheless, this is the best looking Yema ever.
A fine looking dash with loads of gray plastic, some chrome for the fun, a sporty steering wheel, a mid-sized LCD touch screen, and beige leather seats.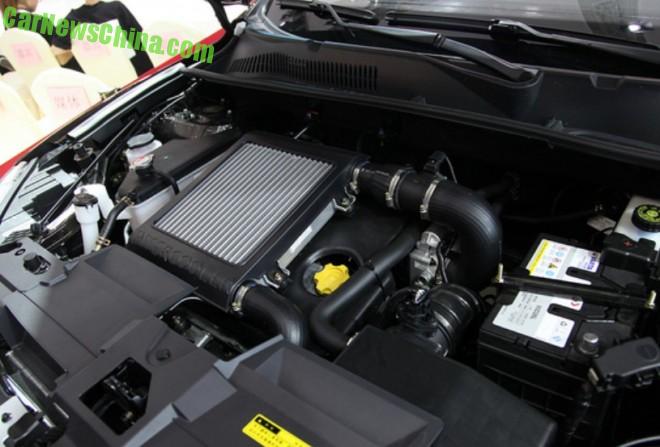 The Yema T70 will be available with two new four-cylinder petrol engines: a 131hp 1.8 and by a 170hp  1.8 turbo (pictured), both will be mated to a six-speed manual or a six-speed automatic, sending power to the front wheels. Price for all this pretty will start around 80.000 yuan and end around 120.000 yuan, parachuting the T70 in one of the most competitive segments of the Chinese auto market.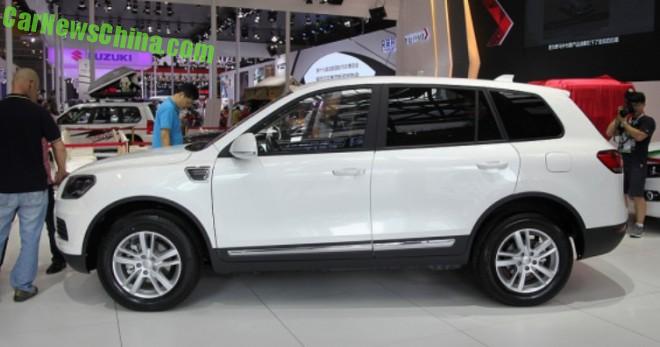 Needs roof rails.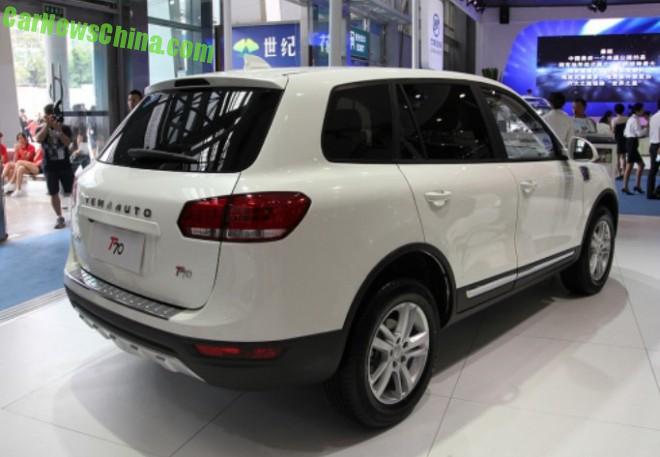 Very Volkswagen from here. Matte gray skid pad kinda cool.