Spy Shots of the new Zotye T500 from China, a compact SUV that will be launched on the Chinese car market in the second half of the year. The Zotye T500 appears to be a near-perfect clone of the Volkswagen Tiguan, bar for the grille and bumper. The T500 is part of a large Zotye new-car offensive that also includes two more SUV's, EV's, and the new Zotye Z600 sedan.
The Volkswagen Tiguan. Proportions and overall design were copy-pasted onto the T500. The Tiguan is manufactured in China by the Shanghai-Volkswagen joint venture. Price starts at 199.800 yuan and ends at 315.800 yuan. Engines: 1.4 TSI, 1.8 TSI, and 2.0 TSI.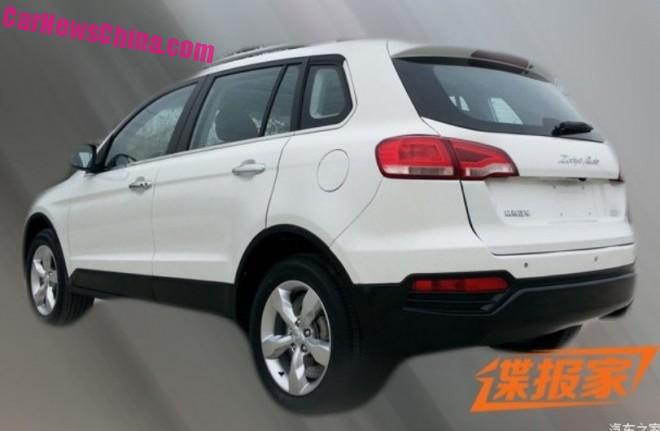 The Zotye T500 will be powered by by 1.5 and 1.5 turbo four-cylinder petrol engines with 120 and 150 horses respectively, mated to a five-speed manual or a CVT. Price will start around 60.000 and end around 75.000 yuan. The T500 will be positioned under the Zotye T600 SUV, a vehicle that looks very much like an Audi Q5.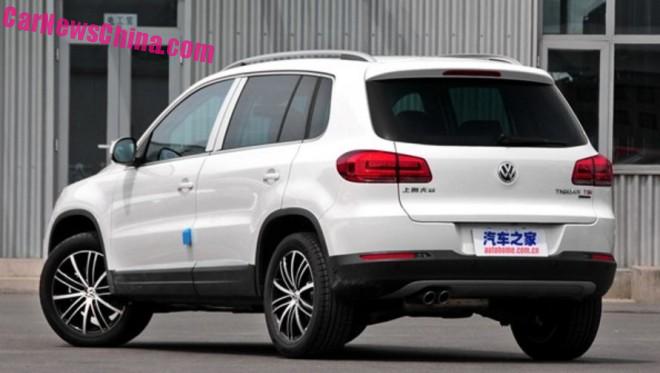 The Tiguan. Compare design of the window wing, roof rails, rear window, rear fenders, and bumper.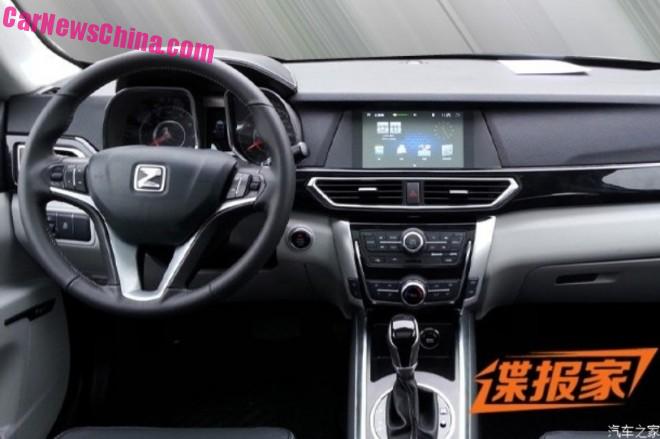 Surprisingly, Zotye did not copy the interior but designed it in-house, thus predictably resulting in a mess. Square-shaped dials under a round binnacle with oval-ish vents and a tiny lower-center console with far too many buttons. Five different grades of gray for the color scheme.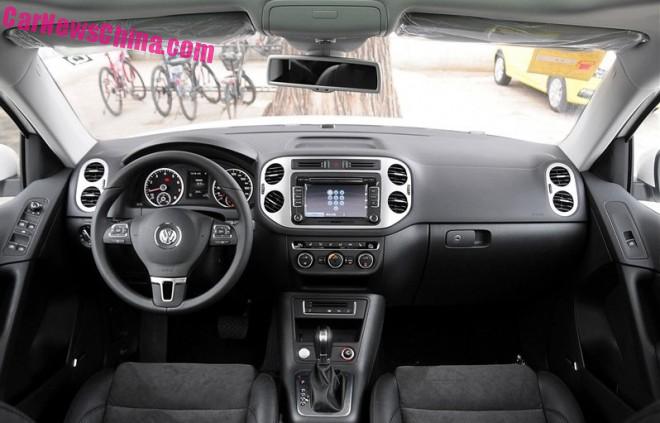 The Tiguan.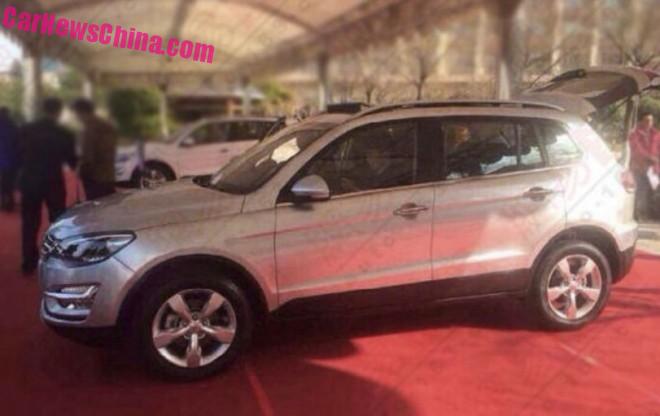 The copy-paste can be seen best at profile. Compare the bonnet, positioning of the pillars, and positioning of the doors. Zotye however did 'redesign' the wheel arches to be round.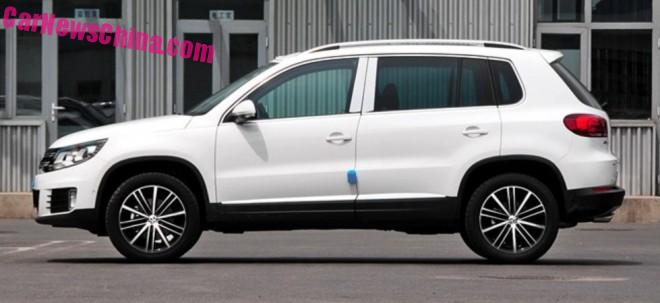 The Tiguan.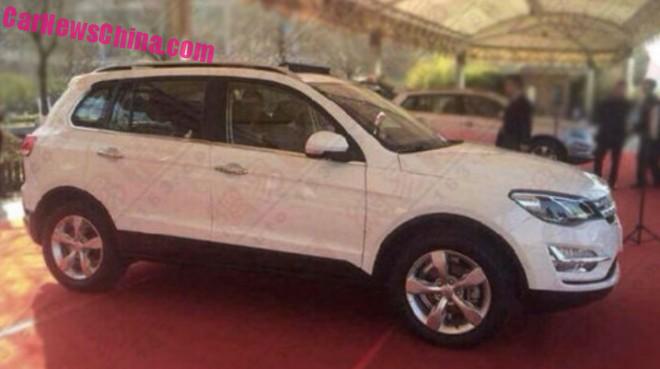 The T500.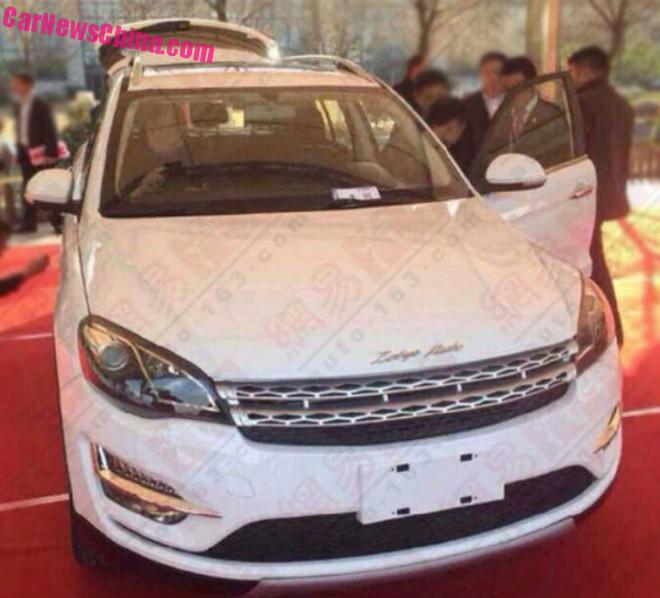 No Zotye logo on the grille. The T500 has to do with a handwritten 'Zotye Auto' badge on the bonnet, and…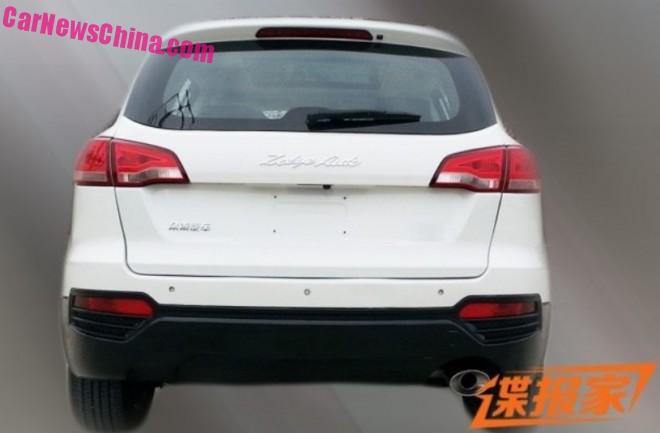 … another one at the back.