The JAC Refine M3 has been launched on the Chinese car market. Price starts at 69.800 yuan and ends at 74.800 yuan. The JAC Refine M3 is a compact MPV aimed at the cheap end of the MPV market, borrowing a tad too much design from the Nissan NV200.
Dash looks good enough for the money with a black over gray color scheme. Button-less steering wheel, round air vents, a medium-sized LCD screen, and a surprisingly well-designed control panel to the right of the dash-mounted gear lever.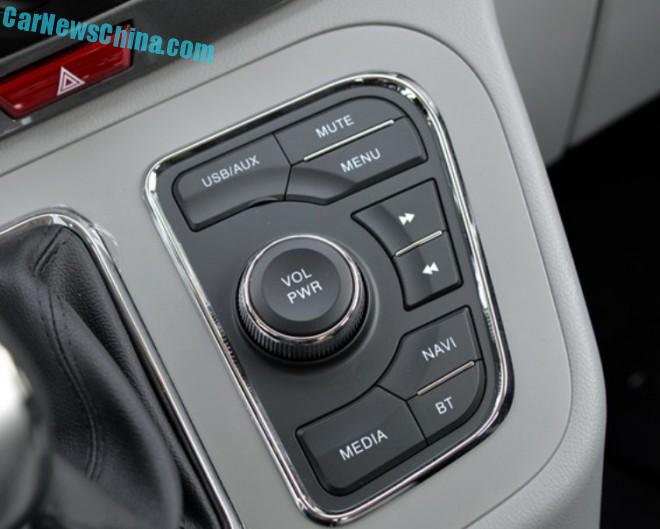 It looks kinda out of place, but it is pretty. JAC should let the guy who designed this panel design the whole car. Sure he would do better than a Nissan clone!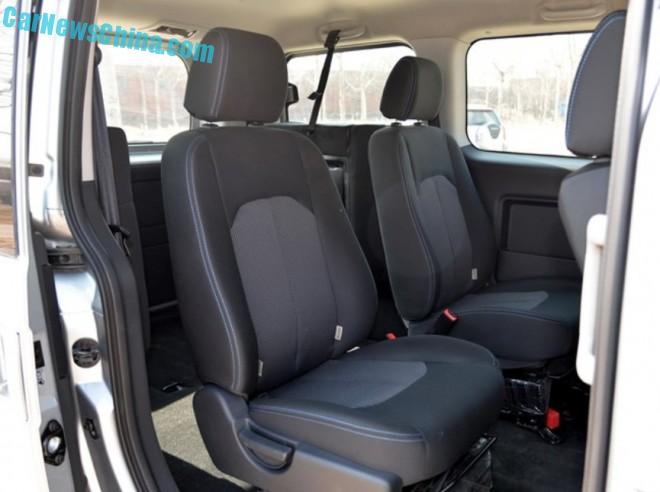 The JAC Refine M3 is a seven-seater with a 2+2+3 configuration, but the rear bench is really only big enough for small kids or old people.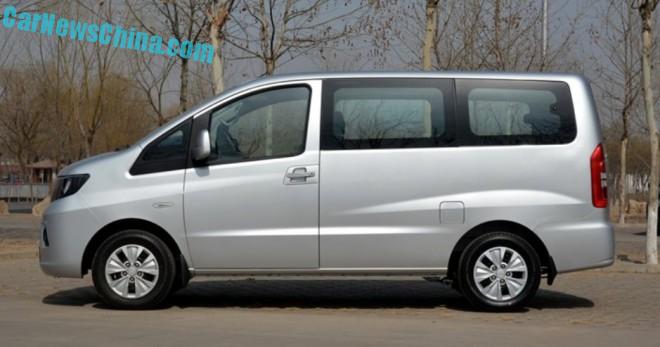 The Refine M3 is available with one engine only, a not-to-new 1.6 liter petrol four with 120hp and 150nm, mated to a five-speed manual. A 2.0 petrol will join the line-up later this year, but it isn't much stronger with 143hp and 180nm. Size: 4645/1740/1900, wheelbase is 2810.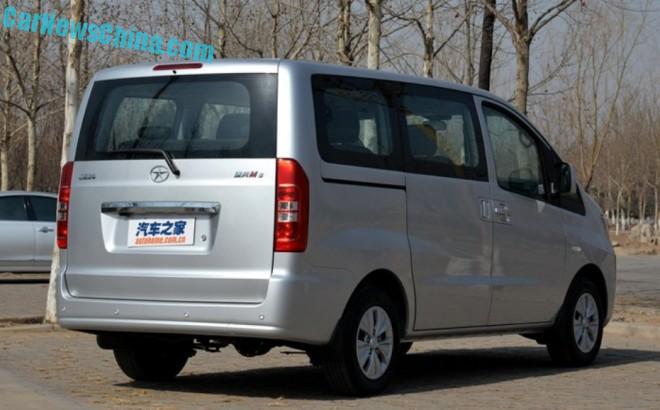 The compact MPV segment is fast becoming popular in China, with the vehicles being about half a meter longer than the booming mini MPV segment. The reason for the popularity is the same for both; people like the space and versatility of an MPV over the relative uselessness of a similarly priced sedan.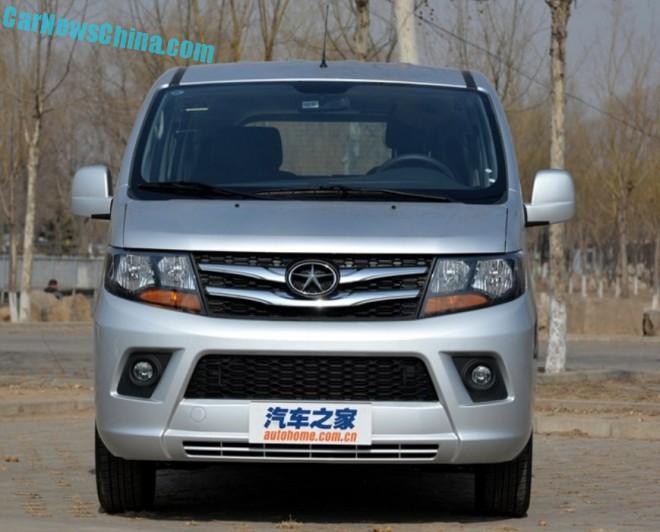 Two fat chrome strips for shiny.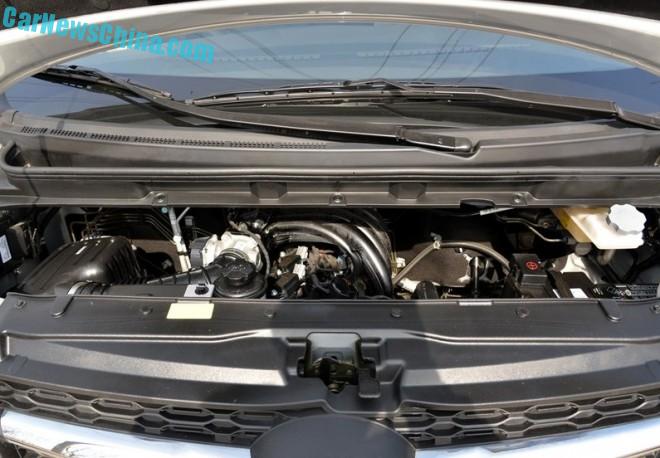 There is a 1.6 somewhere down there.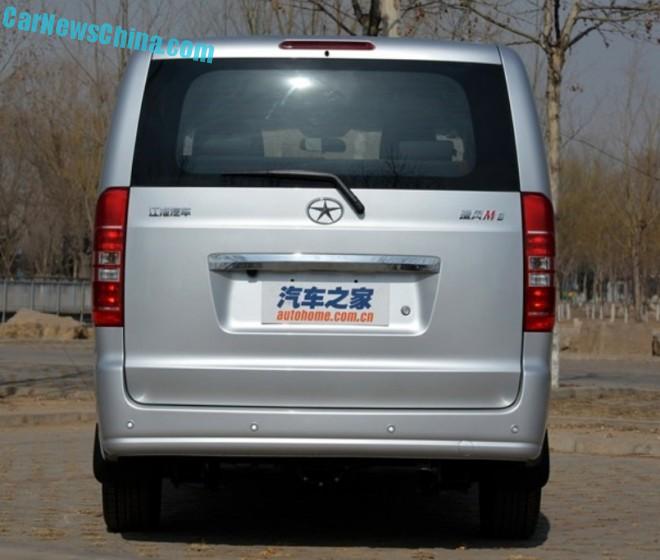 The new JAC Refine M3 MPV.