The new Lifan 620 EV has been launched on the Chinese car market. Price, including all green-car subsidies by central and local governments, starts at 143.800 and ends at 186.800 yuan ($23.165 – 27.193). The maximum subsidy for the Lifan 620 EV is 90.000 yuan or $14.498.
The Lifan 620 EV is powered by an electric motor with 80hp and 213nm, mated to a 20 kWh battery. Top speed is 120 kilometer per hour and range is max 155 kilometer.  The numbers are not very impressive but in line with similar sized and priced EV's from other local Chinese automakers.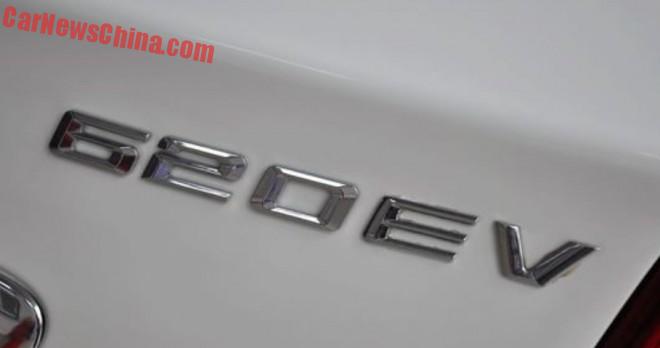 The Lifan 620 EV however primarily competes with the…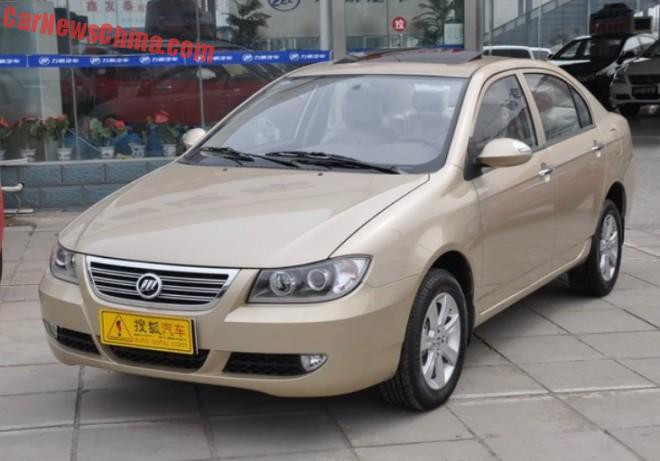 … petrol powered Lifan 620. It is much cheaper and more powerful, and looks exactly the same. Price starts at only 50.900 yuan and ends at 69.800 yuan. Engines: 94hp 1.5 mated to a five-speed manual or a 101hp 1.6 mated to a CVT. It is very hard to see why someone would want the EV version.